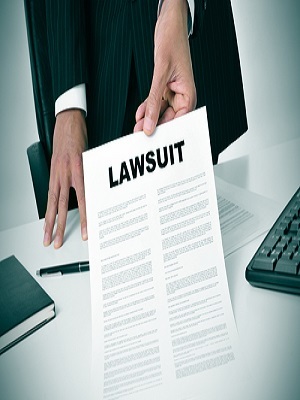 A luxury goods company is suing a Pittsburgh man over claims he sells counterfeit and infringing products.
Chanel Inc. sued Ryan Boal doing business as case gorilla, Retail Dynamics and Custom Retail Concepts, on Oct. 6. in the U.S. District Court for the Eastern District of Pennsylvania, citing trademark counterfeiting, trademark infringement, false designation of origin and other counts.
According to the complaint, Boal and his company are selling cellphone cases and other items using the Chanel logo. The complaint states that these items are "of a quality substantially different than that of the plaintiff's genuine goods."
The lawsuit seeks $2 million in damages per counterfeit item sold and an injunction prohibiting the defendant from selling its look-alike goods in the future.
The Plaintiff is represented by John A. Stioka III of Strake and Gustine LLP of New York, N.Y.
U.S. District Court for the Eastern District of Pennsylvania case number 2:15-cv-01303-AJS