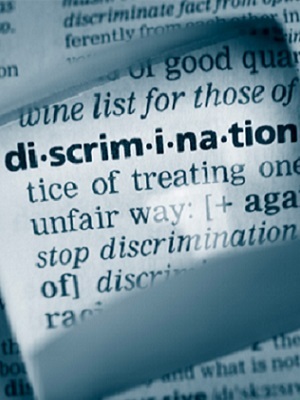 A Philadelphia man has filed suit against his former employer and several management employees, alleging they unlawfully terminated him and discriminated against him due to his race.
Howard Brown filed suit Oct. 5 in the U.S. District Court for the Eastern District of Pennsylvania against TD Bank, Agnus Lin, Robert Mindick, Ronald Matthew and Eve Badecki, alleging violations of the Civil Rights Act of 1964.
According to the complaint, Brown, an African-American, was hired by the defendant in April 2011 and underwent several promotions. On May 1, 2014, as vice president of credit portfolio management, he was terminated by the defendant for allegedly making racial comments towards a co-employee and for refusing to cooperate in an internal investigation. The plaintiff alleges he was subjected to a hostile work environment and dismissed because of his race and that these accusations are false.
The plaintiff is demanding unspecified damages, liquidated damages, attorney fees and costs of litigation. The plaintiff is represented by Ari R. Karpf of Karpf, Karpf and Cerutti of Bensalem.
U.S. District Court for the Eastern District of Pennsylvania case number 2:15-CV-05474