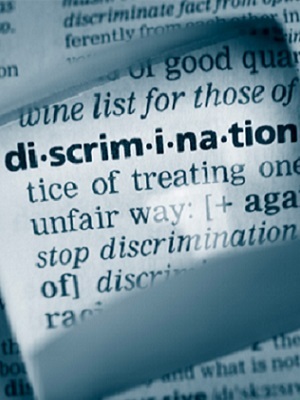 A Dauphin County woman, employed with AT&T for 15 years, is suing her former employer claiming she was targeted for termination when some managers discovered she was in an interracial relationship with a Caucasian man.
Becky Jackson, an African-American, filed a lawsuit against AT&T Mobility Services on Sept. 21 in the U.S. District Court for the Middle District of Pennsylvania, citing racial discrimination.
According to the complaint, as a manager, Jackson was assigned on January 2014 to report to Cindy Rheinish, manager, and Mary Alice Gordon, area manager, who are both Caucasian. The lawsuit claims that in or about December 2014, her co-workers became aware that she was in an interracial relationship.
Following her return from vacation in January, Gordon claims she began to receive a heightened level of scrutiny from Gordon, which included having her calls listened to disproportionately more frequently than her co-workers. Jackson claims she was then subject to counseling meetings with Rheinish, at the direction of Gordon – even though Rheinish could not identify any specific errors or flaws in her phone calls.
Jackson filed a complaint on or about March 3 with Rheinish and placed a call to the company's Equal Employment Opportunity hotline, complaining that she was being discriminated against because of her race. Jackson claims that she received no feedback from the EEO hotline and was subsequently fired on March 10 because she had not "shown improvement."
Jackson is seeking back pay, front pay, salary, pay increases, medical and other benefits, as well as promotions, pension and seniority. She is represented by Larry Weisberg and Derrek W. Cummings of McCarthy Weisberg Cummings in Harrisburg.
U.S. District Court for the Middle District of Pennsylvania case number 1:15-cv-01824-WWC