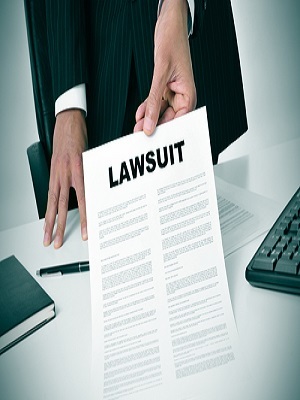 A Pennsylvania gas company has filed a defamation and tortious interference lawsuit against a salesman of its main area competitor.
Liberty LP Gas Inc. filed a lawsuit in the U.S. District Court of the Eastern District of Pennsylvania on Oct. 13 against C.A. "Chris" Carforella, citing defamation, commercial disparagement, tortious interference with existing contractual relationships, invasion of privacy and copyright infringement.
According to the complaint, Carforella is a salesperson and accounts manager with Sharp Energy, a propane supplier mostly serving customers in Delaware. The plaintiff has been trying to expand in this market and was offering proposals to customers in Delaware at "more favorable rates than those offered to plaintiff's existing customers," the complaint states. The plaintiff claims Carforella copied one of these offers to a specific potential customer without permission and showed it to a current customer of the plaintiff's, making false accusations about the plaintiff's business practices.
The plaintiff is seeking more than $75,000 in compensatory damages, punitive damages, plus liquidated damages, attorney fees, costs of litigation and interest. The plaintiff is represented by Edward T. Kang, Gregory H. Mathews and David P. Dean of Kang, Haggerty and Fetbroyt of Philidelphia.
U.S. District Court for the Eastern District of Pennsylvania case number 2:15-CV-05598-GEKP