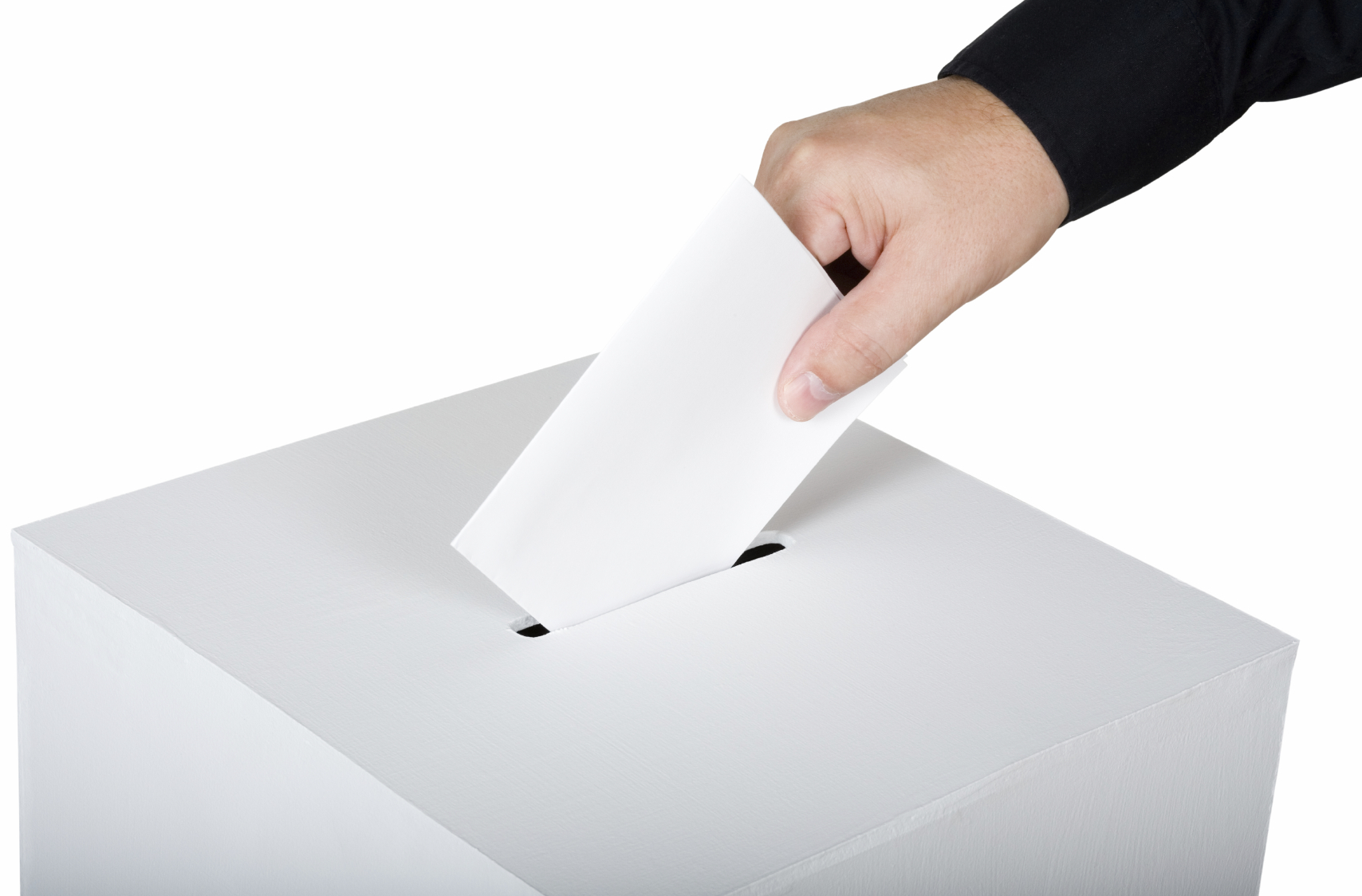 A committee chaired by the former chair of the state Democratic Party, Pennsylvanians for Judicial Reform (PJR), has recently sponsored ads against the three Republican candidates campaigning for the three open seats in the Pennsylvania Supreme Court.
The elections, which will take place on Nov. 3, offer Democrats a chance to take back the majority on the Court. Running on the Democratic ticket are David N. Wecht, Kevin Dougherty, and Christine Donohue, while Anne Covey, Judy Olson, and Mike A. George are running as Republicans.
Additionally, independent candidate Paul P. Panepinto will appear on the general election ballot.
Watchdog groups are not happy with the partisan turn this election is taking.
"Negative ads serve no purpose other than to discourage voters from seriously evaluating judicial candidates by using scare tactics such as selective editing and ominous voice overs," said Lynn A. Marks, Executive Director of Pennsylvanians for Modern Courts (PMC).
PMC is a statewide nonpartisan court reform organization.
Prior to vacancies, the court favored Republicans at 4-3. After the retirement of two judges and the primary loss of the Republican incumbent, the court still favors Republicans at 3-2. Democrats must win two seats in November to tilt the balance of the court in their favor.
PJR was created as a "527 committee," a tax-exempt group established to raise unlimited money for political activities and prohibited from directly supporting a specific candidate. It is chaired by Mark Singel.
According to state records, PJR has raised $359,750. Of that total, $150,000 has come from a committee tied to the Philadelphia Trial Lawyers Association, a group known to have donated over $100,000 to each of the three Democratic candidates.
Additionally, PJR has raised $50,000 each from the state's largest teachers' union and a service workers' union, both unions that have endorsed Democratic candidates.
The three ads, whose airtime spending total $56,320, attack the records of GOP candidates Covey, George, and Olson.
"With all the recent scandals on the Court, it is crucial that we elect qualified, fair and impartial justices," Marks said.
Marks called all candidates to "publicly and immediately" denounce the ads, and asked PJR to remove the partisan ads from airtime.
"And our position will be the same if, and when, ads appear attacking Democrats," said Marks, reminding the public of PMC's nonpartisan stance.
In addition to the negative ads campaigning against their opponents, Democratic candidates Wecht, Dougherty, and Donohue have purchased two post-primary ads each celebrating their judicial records. No ads, positive or negative, have been taken out by Republican candidates since the primary election in May, according to the Brennan Center for Justice.
The Brennan Center for Justice will continue tracking advertisement spending on its Buying Time 2015 ad tracking website.
As of Oct. 13, the 2015 high court election has a total estimated spending of $2,861,805. Dougherty tops the list of spenders, with an estimated total spent of $1,146.640.
Wecht follows with $719,450. George falls in a distant third with $242,920, followed by Covey at $139,990, Olson at $91,380, and Donohue at $37,300. No estimate was given for the independent candidate Panepinto.