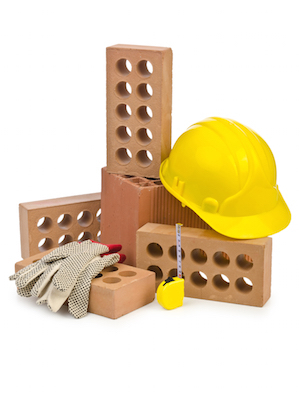 An Easton church filed an emergency motion requesting that building permit fees and building code enforcement be waived and suspended in regards several properties the church has purchased.
The Rock Church of Easton and Church Redevelopment Corp. filed an emergency motion for temporary restraining order and injunction against the city of Easton and Bureau of Codes and Inspections on Sept. 24 in the U.S. District Court for the Eastern District of Pennsylvania, seeking that building permit fees be waived and code enforcement suspended in connection with properties the church owns.
According to the complaint, the church has purchased 20 properties since 1979 to lease to people in need. The complaint states that the application of building code would deprive the plaintiffs of their constitutional rights and would force them to eject their tenants during the winter.
The plaintiff is represented by Kevin Santos of the Santos Law Group in Allentown.
U.S. District Court for the Eastern District of Pennsylvania case number 5:15-CV-05318