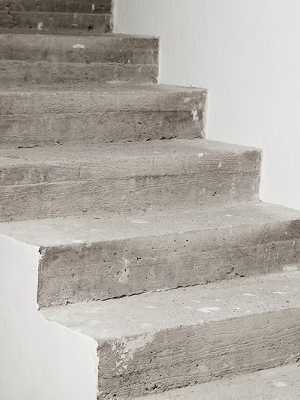 An Arizona couple is suing hotel owners for injuries the husband sustained from an allegedly faulty staircase.
Christopher and Eduvijes Chaboya filed suit in the U.S. District Court for the Eastern District of Pennsylvania on Oct. 19 against Jay Sapna & Kavshik LLC, doing business as Days Hotel Allentown Airport/Lehigh Valley, citing negligence and loss of consortium.
The complaint states that on June 25, Christopher Chaboya injured both ankles when he tripped and fell on loose rubber threading while descending down the stairs at the Days Hotel Allentown Airport. Eduvijes Chaboya is claiming a loss of consortium arising out of her husband's injuries.
The plaintiffs are seeking compensatory damages of more than of $75,000, plus costs of litigation. Adam S. Barrist of The Barrist Law Firm LLC of Bala-Cynwyd, Pennsylvania represents the plaintiffs.
U.S. District Court for the Eastern District of Pennsylvania case number 5:15-CV-05683