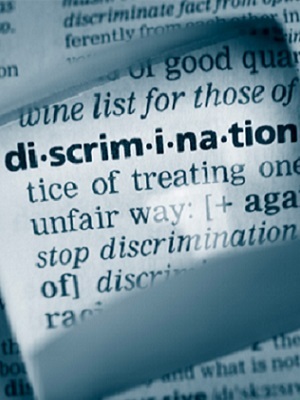 A Rockledge man claims a grocery store refused to acknowledge his chosen identity and that he felt forced to quit when being pressured to dress as a female.
Sam Melrath filed a lawsuit on Nov. 11 in U.S. District Court for the Eastern District of Pennsylvania against Giant Food Stores LLC claiming he was forced to quite his job because of discrimination about his gender identity.
Melrath claims he was born anatomically a female but identifies as a man and dressed and acted as such. Melrath alleges the grocery store repeatedly harassed him to conform to a female identity and claims he was repeatedly told by supervisors to change his hairstyle and was refused the right to have his chosen name on his name tag. Melrath claims the grocery store went so far as to force him to wear a female uniform, and that is when he felt forced to quit his job. Melrath claims is it were not for the discrimination against his gender identity he would still be employed by the grocery store and that it should be held accountable for sexual discrimination.
Melrath is seeking that Giant Food Stores be unable to discriminate or harass based on gender as well as adhere to a policy prohibiting sexual harassment and discrimination. Melrath is also seeking actual damages, as well as damages for the pain, emotional distress, suffering, and humiliation, punitive damages, back pay, and costs of this suit.
Melrath is represented by Richard S. Swartz, Matthew D. Miller, and Justin L. Swidler of Swartz Swidler LLC in Cherry Hill.
U.S. District Court for the Eastern District of Pennsylvania case number 2:15-cv-06077-LFR