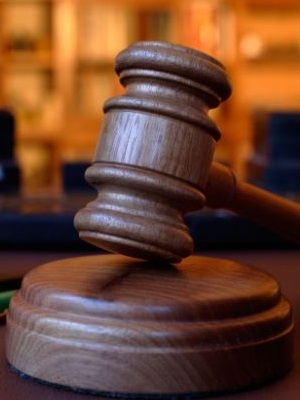 PHILADELPHIA – A Philadelphia man is suing Domino's Pizza claiming he was harassed about his race while an employee.
Carl Ballentine filed a lawsuit on Nov. 19 in U.S. District Court for the Eastern District of Pennsylvania against Pizza Properties Inc. (Domino's Pizza), and Pizza Properties of PA Inc., citing violations of the Civil Rights Act and the Pennsylvania Human Relations Act.
Ballentine, an African-American, claims he was hired at the Domino's Pizza location at 957 Old Philly Pike in Kampton in early 2012. Ballentine claims he was loyal and hardworking and eventually promoted to assistant manager. Ballentine alleges he became the victim of discrimination and harassment based on his race from the general manager, and retaliation for complaints about the treatment culminated in his demotion on or about April 25, 2014, and his termination on or about April 26, 2014.
Ballentine is seeking paid wages, past and future lost earnings, benefits and earnings capacity, compensatory damages for past and future emotional upset, mental anguish, loss of reputation, humiliation, loss of life's pleasures and pain and suffering, as well as and such further relief the Court sees fit, and attorneys' fees and costs. Ballentine is represented by James A. Bell IV and Christopher A. Macey Jr. of Bell & Bell LLP in Philadelphia.
U.S. District Court for the Eastern Division of Pennsylvania case number 5:15-CV-06235-JLS