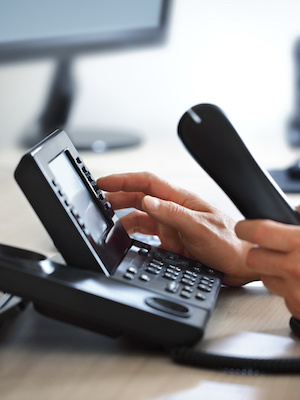 PHILADELPHIA – A Philadelphia-based nonprofit is suing a number of radio corporations, claiming that the organization was defrauded through fundraising scams of more than $300,000.
Inn Dwelling Inc., a nonprofit organization that seeks to provide housing and assistance to impoverished individuals, filed a complaint on Nov. 5 in the U.S. District Court for the Eastern District of Pennsylvania against Women's Radio Network Inc. (WRN), NYC Radio Inc., PR Global News Inc., MBAS Consulting Group Inc., WBG Consulting and John Does 1-100, citing violations of the Racketeer Influence and Corrupt Organizations Act, the Electronic Fund Transfer Act, Telemarketing and Consumer Fraud and Abuse Prevention Act, Pennsylvania Unfair Trade Practices and Consumer Protection Law, breach of contract, unjust enrichment, fraud and conversion.
The plaintiff purports that between July 2014 and April, WRN contacted Inn Dwelling for interviews for a story, then for requests to advertise with the online radio station. WRN agents allegedly told the plaintiff that advertising and doing more interviews with the station would generate donations from its listeners but the plaintiff would first have to pay a fee as a credit for the donations, the complaint states. The plaintiff allege they paid the fee.
The complaint states that the defendants began making unauthorized withdrawals and charges from the plaintiff's banking and credit card accounts from October 2014 to April, totaling $326,290. The banking account number was never provided to the defendants, according to the complaint, and it is unknown how they obtained this information.
Inn Dwelling Inc. is seeking compensation of more than $1 million for all damages and legal fees. The plaintiff is represented by Richard J. Zack and Robert E. Fay of Pepper Hamilton LLP in Philadelphia.
U.S. District Court for the Eastern District of Pennsylvania Case number 2:15-CV-06008