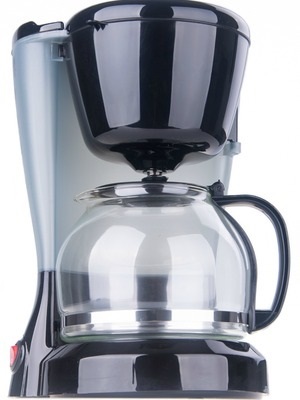 SCRANTON – A woman is suing Krups USA over a claim that one of their single-serving coffee machines scalded her with hot water while she was in the midst of attempting repairs to the product.
Scranton resident Jaime Simmons filed a lawsuit on Nov. 17 in the U.S. District Court for the Middle District of Pennsylvania against Krups USA Inc. alleging negligence and product liability.
In August 2013, Simmons said she received a Krups K1010 Home Café Single Serving Coffee Machine. On or about Jan. 29, 2014, she used the machine to brew some coffee. Ten to 15 minutes later, after pressing the brew button on the coffee machine, she claims on a small amount of water had been dispensed. Water had stopped coming out of the machine, according to the complaint.
She tried to fix the dispensing issue, without opening the upper lid to the coffee machine, according to the lawsuit, and was scalded, allegedly suffering second-degree burns to her upper body and both breasts.
She is seeking a judgment against Krups USA Inc. in a sum of more than $50,000 in damages, with interest and costs, as well as any other relief the court may deem appropriate. Simmons is being represented by Wilkes-Barre attorneys Jonathan S. Comitz, Kristopher J. Januzzi, and Jeremy R. Weinstock.
U.S. District Court for the Middle District of Pennsylvania Case number CV-15-2190