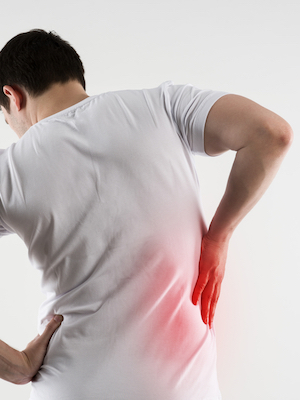 PHILADELPHIA – A Hatboro woman is suing her employer claiming that she was discriminated against in violation of the Family and Medical Leave Act.
Maryann Kerr filed a complaint Oct. 26 in the U.S. District Court for the Eastern District of Pennsylvania against Polonia Bank, alleging violation on the FMLA.
Kerr was hired in October 2013 and during her time with the company purports that she felt retaliation and discrimination. She claims she was asked to move her work station in June 2014 to another floor, which caused her to injure her back.
According to the complaint, Kerr took time off for the back injury. Before taking time off, she allegedly filed a complaint against two co-workers citing retaliation and a hostile work environment. During her leave, she claims an employee of the defendant called her several times and offered several thousand dollars if she would withdraw her complaint, which she refused.
The suit claims that after Kerr returned to work, she was demoted. She requested FMLA leave in December 2014 to care for her husband and was terminated on Dec. 9, 2014, before her leave was to begin, she says. The plaintiff is suing the defendant alleging that she was unfairly discriminated against and that the defendant's actions were in violation of the FMLA.
Kerr is seeking compensation for all damages and wrongs committed against her. She is represented by David Koller of Koller Law LLC in Philadelphia.
U.S. District Court for the Eastern District of Pennsylvania Case number 2:15-CV-05830