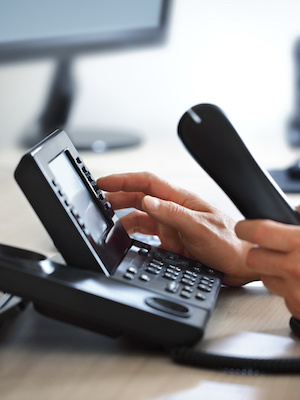 PHILADELPHIA – Consumers are suing an energy company over claims that their privacy was infringed upon due to marketing calls.
Brian Richardson of Pennsylvania, Michelle Hunt of Illinois and John White of New York filed a class action complaint Nov. 25 in the U.S. District Court for the Eastern District of Pennsylvania against Verde Energy USA Inc., alleging that the company violated the Telephone Consumer Protection Act.
According to the complaint, between August and November the plaintiffs received unwarranted telemarketing calls from the defendant, who was selling and advertising services. Although each individual voiced their opposition to the calls, the defendant continued to make calls to the plaintiffs, harassing them and violating the TCPA.
The plaintiffs seek compensation for lawyers fees incurred during the process and statutory damages equal to $500 per violation to the class members. They are represented by Shanon J. Carson and Arthur Stock of Berger and Montague PC in Philadelphia and by W. Craft Hughes and Jarrett L. Ellzey of Hughes Ellzey in Houston.
U.S. District Court for the Eastern District of Pennsylvania Case number 5:15-cv-06325