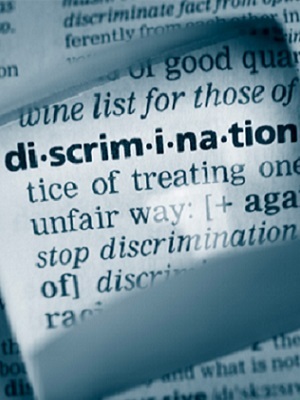 PITTSBURGH – A Gretna, Louisiana man is suing his former employer alleging that he was terminated due to his disability.
Gregory Stokes filed a complaint on Dec. 3 in the U.S. District Court for the Western District of Pennsylvania against The Franklin Investment Corp., alleging unfair termination due to his personal disability.
According to the complaint, Stokes, a patient suffering from endocrine disorder, was employed by Franklin Investment from the years of 2008 until 2013. During his time of employment was the recipient of several promotions and benefits related to his excellent performance at work, the suit states. Due to his disorder, Stokes suffered from occasional changes in mood and actions, and the plaintiff claims that he was unfairly discriminated against because of this, including but not being limited to written and verbal harassment from colleagues. He is suing the corporation for unfair termination.
Stokes is seeking compensation for all lost opportunities, benefits and legal fees. He is represented by Paul J. Susko of Kubinski, Susko and Schonthaler in Erie.
U.S. District Court for the Western District of Pennsylvania Case number 1:15-CV-00290