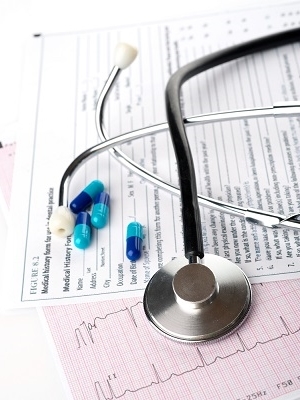 PHILADELPHIA – A Reading woman is suing her former employer claiming that she was unfairly dismissed while still on medical leave.
Yalisa Larosa filed a complaint Dec. 4 in the U.S. District Court for the Eastern District of Pennsylvania against Berks Community Health Center, Mary Kargbo and Terri Bolar, alleging violation of the Family and Medical Leave Act.
According to the complaint, Larosa was employed by Berks Community Health Center as a medical biller, beginning her employment in March 2014. After a surgical process in June and July, Larosa contracted an infection which caused her to take time off of work, the complaint states. Larosa claims she filed the proper paperwork, explaining her condition and her required accommodations, stating that she would need approximately four weeks of recovery time under FMLA. When she attempted to return to work, she was allegedly informed of her termination and told that the health center would not accommodate her absence from work.
Larosa is seeking compensation for all damages suffered as a result of her termination. She is represented by Ari. R. Karpf of Karpf, Karpf and Cerutti PC in Bensalem
U.S. District Court for the Eastern District of Pennsylvania Case number 5:15-CV-06460