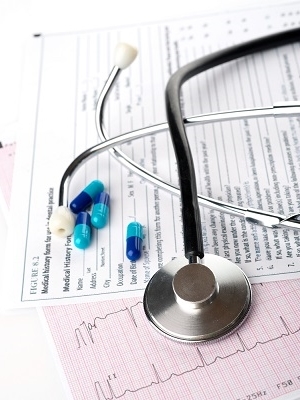 PHILADELPHIA – A man is suing his employer following his termination claiming that he was unjustly dismissed and a victim of fraud.
Jeffrey Pawlowski filed a complaint on Nov. 25 in the U.S. District Court for the Eastern District of Pennsylvania against Capital Health Systems Inc. and the U.S. Equal Employment Opportunity Commission, alleging unjust dismissal, negligence, fraud and other counts.
According to the complaint, Pawlowski was hired by the defendant in November 2013, and during the application process was asked on the application if he ever received workers' compensation. Though the question was legally prohibited from being placed on the application, the plaintiff was unaware and answered the question as negative, which was truthful. In April 2014, the plaintiff received a physical checkup as was required by his employer, and allegedly was terminated shortly after. He claims his termination was due to the fact that in his past occupation at a hospital, Pawlowski had been injured and was treated at the hospital, which Capital Health claimed was in negation of his answer on the application.
Pawlowski is seeking compensation for all damages suffered and an injuction for the EEOC to investigate his claim. He is represented by Jack M. Bernard of Jack M. Bernard Attorney at Law in Philadelphia.
U.S. District Court for the Eastern District of Pennsylvania Case number 2:15-cv-06326