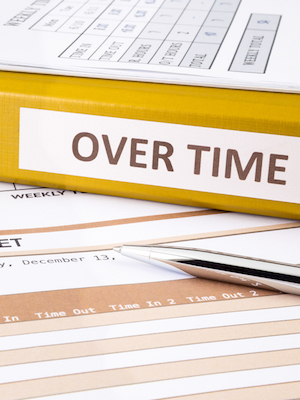 PHILADELPHIA – A group of employees are suing their employer in a class-action law suit alleging violation of the Fair Labor Standards Act.
Hector Claudio, as well as multiple other employees, filed a complaint on Oct. 28 in the U.S. District Court for the Eastern District of Pennsylvania against Southeastern Pennsylvania Transportation Authority alleging failure to pay overtime.
According to the complaint, the plaintiffs were employed by the defendant as operators with various responsibilities, one of which includes a pre-trip vehicle safety inspection. This inspection takes roughly 12 minutes to complete and, the complaint states, trolley and bus operators are not paid for this time. It is legally required that these employees be paid 1.5 times their normal rate for any overtime worked; however, despite these requirements, the defendant allegedly failed to compensate the employees fully for their time, which in effect was violating the FLSA, this suit states. The plaintiffs are suing the defendant for failure to pay them the overtime that they earned.
Claudio and his co-workers are seeking compensation for all unpaid work, as well as all legal fees. They are represented by Bruce Bodner in Philadelphia.
U.S. District Court for the Eastern District of Pennsylvania Case number 2:15-cv-05862