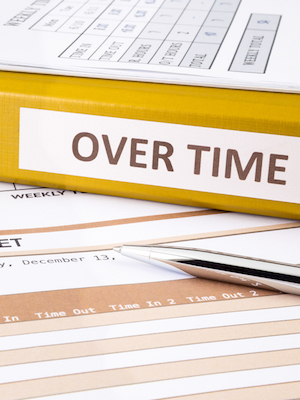 PHILADELPHIA – A woman is suing her employer alleging she was illegally deprived of pay for overtime hours worked.
Jade Andrews filed a class-action lawsuit on Dec. 22 in the U.S. District Court for the Eastern District of Pennsylvania against City Fitness Management Inc., doing business as City Fitness Philadelphia and City Fitness Philly, alleging violation of the Fair Labor Standards Act and the Pennsylvania Minimum Wage Act.
According to the complaint, Andrews was hired by the defendant in July 2014 and was paid an hourly wage for her weekly work.
However, problems began to arise when the plaintiff worked more than her normal 40 hours per week, the complaint says. Andrews was eligible and ought to have received overtime pay, which would be equal to her regular pay plus 50 percent, the complaint states, but the defendant refused to pay the plaintiff at the overtime rate.
Andrews is suing City Fitness for all wrongs committed, lost wages and legal fees. She is represented by Michael Murphy, Michael C. Groh amd Erica Kane of the Murphy Law Group LLC in Philadelphia.
U.S. District Court for the Eastern District of Pennsylvania Case number 2:15-CV-06792