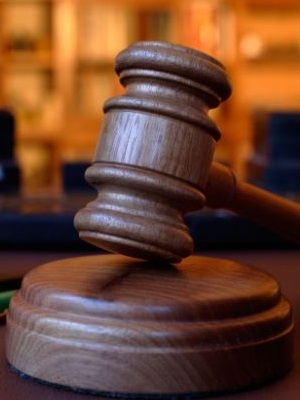 PHILADELPHIA – A Philadelphia man is suing his employer after he was allegedly terminated for failure to file personal medical documentation.
Alfred J. Krokenberger filed a complaint Dec. 21 in the U.S. District Court for the Eastern District of Pennsylvania against Philadelphia Gas Works, alleging that the defendant violated the Family and Medical Leave Act, the Americans with Disabilities Act, and the Pennsylvania Human Relations Act, in addition to unlawfully terminating him.
According to the complaint, Krokenberger was employed by the defendant from December 2009 until January 2014. During his employment he worked as a field service technician, and at all times performed satisfactorily, the suit says.
The plaintiff says he suffers from a number of conditions, which include bipolar depression and anxiety. Because of his disabilities, the plaintiff was allowed to take time off for his health, he says.
When the plaintiff moved residencies, he notified the defendant of the change, but when the defendant sent medical documentation to the plaintiff's old address, he was terminated on Dec. 23, 2013, for failure to fill out and send in the information, the complaint states. He was notified of the termination on Jan. 3, 2014.
Krokenberger is seeking compensation for all damages suffered, lost wages, benefits and legal fees. He is represented by Sidney L. Gold of Sidney L. Gold and Associates PC in Philadelphia.
U.S. District Court for the Eastern District of Pennsylvania Case number 2:15-cv-06731