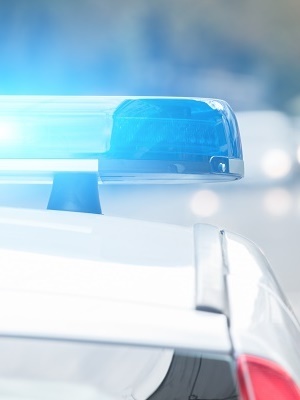 PHILADELPHIA – A woman is suing the Philadelphia Housing Authority alleging violation of multiple laws, claiming that she was discriminated against due to her race and gender.
Nannette Jordan filed a complaint of Dec. 30 in the U.S. District Court for the Eastern District of Pennsylvania against defendant, Philadelphia Housing Authority, Joanne Strauss, Carlo McKinnie and William Britt, citing violations of the Civil Rights Act and the Pennsylvania Human Relations Act.
According to the complaint, Jordan was hired by the defendant as a police officer in 1994. In 2013, the plaintiff was promoted to the position of sergeant.
When the plaintiff returned from Family and Medical Leave Act leave in October 2014, she was discriminated against by McKinnie when he allegedly began creating a hostile work environment, the complaint states.
McKinnie allegedly played murder mysteries on the television, which the plaintiff found inappropriate because of McKinnie's prior knowledge that her husband was convicted of murder.
She was also allegedly accused of sleeping with co-workers, which the plaintiff denied, and an investigation found the allegations were unfounded. As a result of the retaliation, the plaintiff was caused workplace trauma, she claims.
She is seeking compensation for all damages and lost benefits, wages and funds from legal fees. She is represented by Alexis I. Lehmann of the Law Offices of Brian M. Puricelli in Warrington.
U.S. District Court for the Eastern District of Pennsylvania Case number 2:15-CV-06848