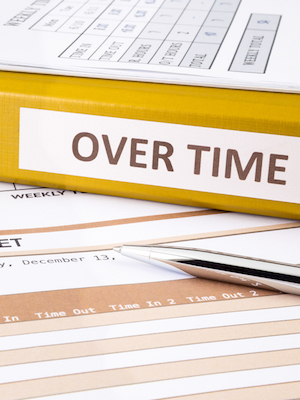 PHILADELPHIA – A Levittown man is suing his employer, a funeral home, after he alleges the company failed to pay for overtime hours worked.
Mark Ancharski filed a complaint Dec. 30 in the U.S. District Court for the Eastern District of Pennsylvania against Dampman Funeral Services and owner Harold Dampman, alleging violation of the Fair Labor Standards Act and the Pennsylvania Human Relations Act.
According to the complaint, Ancharski was employed by the defendant in the capacity of a funeral service technician. He was required to work 8 a.m. to 5 p.m. each day, and in addition to these hours he was on call every other weekend and day, he says.
In spite of the agreed-upon hours that Ancharski was to work, he often stayed late, working as many from 50 to 60 hours weekly, he says.
After working more than 40 hours in a work week, the plaintiff qualified for overtime pay of one-and-a-half times his regular hourly rate, he says. However, the defendant failed to pay Ancharski this sum, thus allegedly violating the FLSA.
Ancharski is seeking compensation for all lost wages and all legal fees. He is represented by Michael Murphy of the Murphy Law Group LLC in Philadelphia.
U.S. District Court for the Eastern District of Pennsylvania Case number 2:15-CV-06862