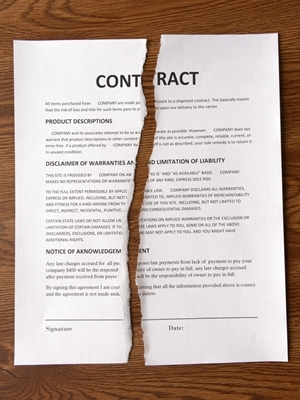 PHILADELPHIA – A company in the United Kingdom is suing over claims the defendants failed to deliver the services it was paid for.
Glycomar LTD filed a complaint Dec. 28 in the U.S. District Court for the Eastern District of Pennsylvania against Technomark Group USA LLC of North Carolina and Technomark Life Sciences LTD of Wayne, alleging breach of contract and unjust enrichment.
According to the complaint, the plaintiff is a biotechnology company in the field of drug development. In December 2013, the plaintiff entered into an agreement with Technomark as part of a research project in which the plaintiff sought to market a treatment for psoriasis.
The plaintiff contracted with the defendants to pay 390,000 pounds to conduct clinical testing and trials, however, the defendant failed to provide the plaintiff with such services or information, the complaint states.
Glycomar is seeking compensation of all funds lost and all legal fees incurred. It is represented by John F. Rooney of The Law Office of John F. Rooney in Philadelphia.
U.S. District Court for the Eastern District of Pennsylvania Case number 2:15-CV-06822