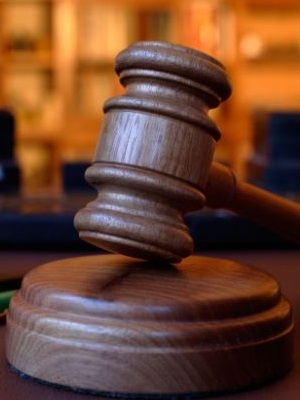 PITTSBURGH – A Washington County woman is suing the Fort Cherry School District alleging that she was treated in a hostile and sexually aggressive way while employed by the district.
Lindsay Snatchko filed a suit Dec. 28 against the Fort Cherry School District and Paul Sroka in the U.S. District Court for the Western District of Pennsylvania, citing sexual harassment, sex discrimination and retaliation.
Snatchko was employed by the Fort Cherry School District as an accounts payable secretary, the complaint states.
During a job interview, which ultimately resulted in her employment, Business Manager Sroka allegedly informed Snatchko that she would be reimbursed for her tuition while employed by the school district.
Sroka attempted to pursue relations with Snatchko, implying that her job performance was based on sexual favors, and she denied his advances, the complaint states.
She filed a complaint about Sroka's behavior with the district superintendent in April 2013 and presented her complaint to the school board in May 2013.
After reporting her complaint, Snatchko was discriminated against in the workplace, was denied a pay raise following her educational advancement and denied full tuition reimbursement, the complaint states. She was later terminated.
Snatchko is seeking compensation for damages suffered, as well as legal fees. She is represented by Thomas J. Farnan of Robb Leonard Mulvihill LLP in Pittsburgh.
U.S. District Court for the Western District of Pennsylvania case number 2:15-CV-01701