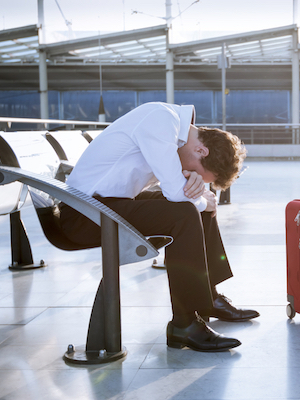 PHILADELPHIA — A Mountville man is suing a municipality, alleging he was unconstitutionally seized.
Robert Kortman of Mountville filed a complaint Jan. 27 in the U.S. District Court for the Eastern District of Pennsylvania against West Reading Borough, police sergeant Keith Phillips, police officer Marc Oxenford, police officer Edward DeLozier Jr. and John Doe, alleging unconstitutional seizure.
According to the complaint, on April 19, 2012, Kortman was waiting outside the West Reading Borough office for his girlfriend to arrive for a valid custody agreement. The suit says Phillips, who was not on duty and not in uniform, approached Kortman's car and ordered the plaintiff to leave but Kortman refused because of his custody order.
Kortman called 911 when Phillips refused to show identification, the suit states. Phillips then called for backup, the lawsuit states, and the plaintiff was seized, threatened, taken to jail, and charged with reckless endangerment, although he was found not guilty.
The plaintiff says he spent 11 days in jail and spent $35,000 in legal fees.
Kortman seeks damages for wrongs committed and more than $150,000 for expenses. He is represented by attorney Brian J. Zeiger of Levin & Zeiger LLP in Philadelphia.
U.S. District Court for the Eastern District of Pennsylvania Case number 5:16-cv-00336