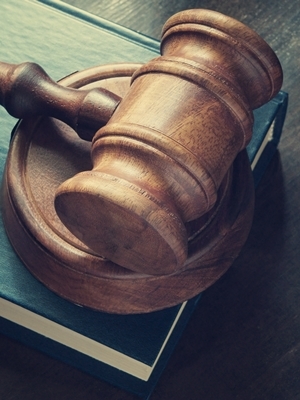 PITTSBURGH – An EMS communications specialist claims that the hospital she once worked for failed to provide her proper accommodations under the Americans with Disabilities Act.
Katherine A.F. Johnson filed a lawsuit on Jan. 5 in the U.S. District Court for the Western District of Pennsylvania against St. Clair Health Corp., doing business as St. Clair Hospital, alleging violation of the ADA.
Johnson, who suffers from attention deficit disorder, anxiety, chronic migraines and gastrointestinal disorders, claims that she requested and was denied a reasonable accommodation of being excused from working rotating shifts. On April 27, 2015, the suit states that she took a leave under the Family and Medical Leave Act for a surgical procedure. On June 10, 2015, Johnson alleges she told hospital management that she could not return to work if she would be forced to work the overnight shift. She then resigned, the suit states.
Johnson is seeking front pay in the event that reinstatement is not feasible, as well as compensatory damages to compensate for emotional distress, humiliation and inconvenience. She is represented by attorney Christine L. Elzer of the Elzer Law Firm LLC in Pittsburgh.
U.S. District Court for the Western District of Pennsylvania Case number 2:16-cv-00008-TFM