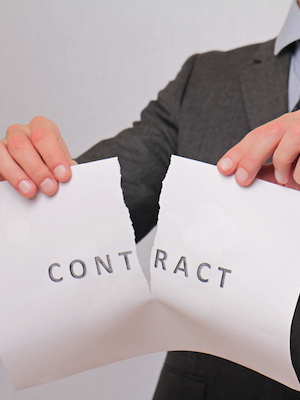 HARRISBURG — A St. Clair couple is suing a Marietta insurance company, alleging their insurance provider failed to provide benefits or compensation following a car crash.
Diane and William Haney of St. Clair filed a complaint Feb. 5 in the U.S. District Court for the Middle District of Pennsylvania against Donegal Insurance, alleging breach of contract.
According to the complaint, on Oct. 4, Diane Haney was involved in a car crash, resulting in fractures in her left leg and ankle, as well as other injuries that required hospitalization and surgery. The plaintiffs say they had purchased a policy with Donegal prior to the incident, and which was in effect at the time of the crash.
The complaint says the policy contained under-insured motorist coverage, which demanded that Donegal pay all sums to the insured party. The suit states that although the Haneys provided the defendant with medical records and proof of lost wages, the defendant has failed to make offers to the plaintiff for her injuries.
The Haneys seek compensation for all damages, legal fees and interest. They are represented by attorney Albert J. Evans of Fanelli, Evans & Patel PC in Pottsville.
U.S. District Court for the Middle District of Pennsylvania Case number 3:16-cv-00199