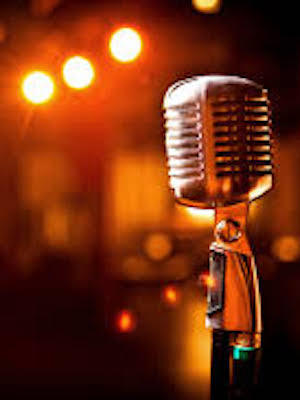 PHILADELPHIA — A group of music producers is suing Via Marconi's Smokehouse Tavern, alleging copyright infringement.
Broadcast Music Inc. (BMI), MJ Publishing Trust, doing business as MIJAC Music; Peermusic III Ltd, PWMP Acquisition I LLC, doing business as Primary Wave Brian, Hot-Cha Music Co., Unichappell Music Inc., Counting Crows LLC, doing business as Jones Falls Music, Stone Diamond Music Corp,, Siren Songs, EMI Blackwood Music Inc., and Where I'm Calling From Music filed a lawsuit Feb. 12 in U.S. District Court for the Eastern District of Pennsylvania against Via Marconi Smokehouse Tavern Inc., doing business as Via Marconi's Smokehouse Tavern, and Tomas J. Vickerman, alleging copyright infringement.
According to the complaint, the defendant operates an establishment at 155 Pennbrook Parkway, Lansdale, where public performances of musical compositions take place. BMI alleges the defendant has repeatedly allowed performances of BMI-licensed music at the establishment.
Since February 2013, the suit says BMI has reached out to Via Marconi's more than 70 times, by phone and mail, in an effort to educate the defendants to their obligations under the Copyright Act with respect to the necessity of purchasing a license for the performance of musical performances in the BMI repertoire. The plaintiffs allege seven claims of willful copyright infringement regarding the BMI musical repertoire.
The plaintiffs seek that the defendants be enjoined from infringing in any manner the copyrighted music, statutory damages, costs and attorney fees. They are represented by attorney Stanley H. Cohen of Caesar Rivise PC in Philadelphia.
U.S. District Court for the Eastern District of Pennsylvania Case number 2:16-cv-00695-RBS