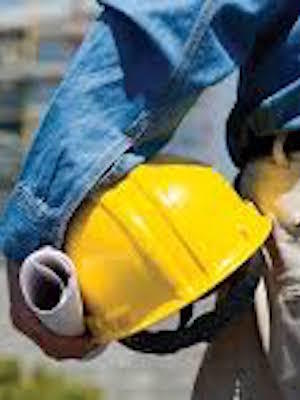 PHILADELPHIA — A Virginia investment company is suing a Philadelphia financial business, alleging fraudulent misrepresentation and using the plaintiff's money for unlawful gain.
Asam LLC of Arlington, Virginia, filed a lawsuit Feb. 11 in U.S. District Court for the Eastern District of Pennsylvania against Waksard Capital LLC and Jesse Shemesh, alleging breach of contract, breach of the implies covenant of good faith and fair dealing, unjust enrichment, fraud in inducement, negligent misrepresentation and breach of fiduciary duties.
According to the complaint, the defendants planned to begin constructing and developing residential and commercial real estate throughout Philadelphia in 2013. They allegedly induced Asam to participate in several joint ventures as the limited partner. On Feb. 13, 2013, Asam and Waksard formed Waksard Partners III LP to develop properties. In July 2013, the partnership became Waksard Partners V LP to take one several projects, the lawsuit says.
The suit states Waksard withdrew as the general of each of the projects Dec. 31, 2015. The defendants allegedly promised the plaintiff 30 percent internal rate of return on its investment in the projects, which they never received.
The plaintiff alleges Waksard misrepresented themselves, accepting bribes, not paying contractors and using their investment money to pay off creditors and investors on other projects.
Asam seeks compensatory and other damages $1 million. It is represented by attorney Antranig N. Garibian of Garibian Law Offices in Philadelphia.
U.S. District Court for the Eastern District of Pennsylvania Case number 2:16-cv-00687-CMR