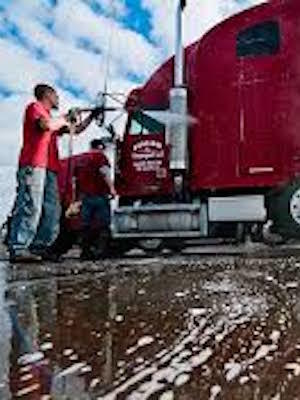 PITTSBURGH — A former employee is suing a Carnegie waste business, alleging harassment, discrimination and wrongful termination.
Douglas B. Hollaman of Pittsburgh filed a lawsuit Feb. 18 in U.S. District Court for the Western District of Pennsylvania against BFI Waste Services of Pennsylvania LLC, doing business as Allied Waste Services of Pittsburgh, alleging violations of Title VII of the Civil Rights Act of 1964, the Civil Rights Act of 1991, the Age Discrimination in Employment Act of 1967, and the Pennsylvania Human Rights Act.
According to the complaint, Hollaman began employment with the defendant July 16, 2012, working first for 1 1/2 years as a truck driver and then as a truck washer at Allied Waste's Noblestown Road facility until his discharge Sept. 4, 2015. The plaintiff, an African-American, alleges during his employment period, he was constantly harassed by his superiors in a discriminatory manner.
On Aug. 25, 2015, the suit says, Hollaman suffered a shoulder injury while lifting the hood of a truck and filed for worker's compensation benefits, requiring him to use the company truck to go to the medical provider. The lawsuit states he was granted permission, but on Sept. 4 he was suddenly fired on allegations of stealing the truck, stealing company time and falsifying documents, which the plaintiff says is wholly untrue.
Hollaman seeks actual and consequential damages, back pay with prejudgment interest, front pay and compensation for lost benefits, compensatory damages, punitive damages, nominal damages, costs of litigations, attorney fees and a trial by jury. He is represented by attorney Robert M. Owsiany of Pittsburgh.
U.S. District Court for the Western District of Pennsylvania Case number 2:16-cv-00183-MPK