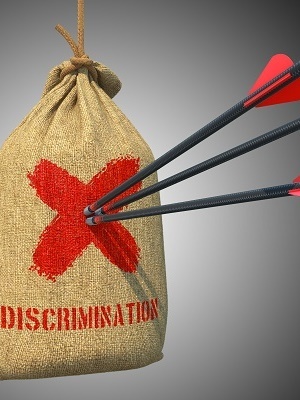 Story Copy
PHILADELPHIA – A Mohnton woman says her former employer terminated her over her disability and in retaliation for her husband's complaint with the Equal Employment Opportunity Commission.
Lanette Miller filed a lawsuit March 17 in U.S. District Court for the Eastern District of Pennsylvania against Brentwood Industries Inc., alleging violations of the Americans with Disabilities Act.
According to the complaint, both Miller and her husband were 25-year employees of Brentwood until a dispute arose over her husband's termination, prompting him to file a EEOC complaint of age discrimination. After Miller returned from a 12-week FMLA leave, the suit says many of her duties had been reassigned.
During an internal investigation of her husband's complaint, the suit claims Brentwood sent Miller home for one week of personal leave. When she returned, the plaintiff says she was terminated, allegedly due to her husband's complaint and to her perceived disability.
Miller seeks a jury trial and punitive and compensatory damages. She is represented by attorneys Timothy M. Kolman, Wayne A. Ely and W. Charles Sipio of Penndel.
U.S. District Court for the Eastern District of Pennsylvania Case number 5:16-cv-01228-LS