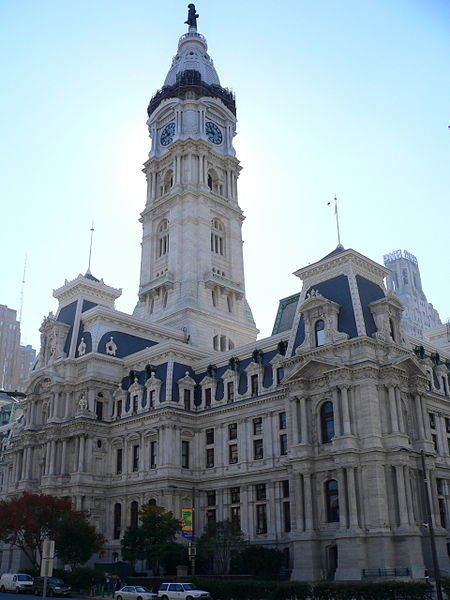 Philadelphia County Court Of Common Pleas
PHILADELPHIA – A premises liability lawsuit over an alleged fall at the Mount Airy Casino Resort in Mount Pocono has been transferred to the Monroe County Court of Common Pleas.
Defense counsel Susan S. Lloyd had filed a motion for preliminary objections on Feb. 4, desiring the suit initiated by Karahn Fowler of Gouldsboro to be transferred to Monroe County court since the events in question took place there.
Fowler has alleged the defendant has various connections to and advertising within Philadelphia County (thereby supporting his original choice of filing there), but Judge Arnold New saw the matter differently – and approved Lloyd's transfer motion on Thursday.
On Feb. 8, 2014, the plaintiff was injured when he slipped and fell on ice on the sidewalk in the casino resort's outdoor smoking area, the suit says. He believes the defendant's failure to safely maintain said area is what led to his fall.
Fowler allegedly suffered a broad-based disc bulge with collapse at the level of his L4-L5 vertebrae, broad-based midline disc protrusion at his L5-S1 vertebrae, thoracolumbar strain and sprain, lumbar back pain radiating to his lower extremities, mid- and low-back pain, muscle pain, numbness, tingling and swelling in his lower back, lumbar muscle spasms, weakness in his lower extremities, fatigue, limitation of motion, aches and pains, mental anguish and exacerbation of pre-existing conditions.
The plaintiff is seeking in excess of jurisdictional amounts for compulsory arbitration, plus interest, costs and other relief in this case.
The plaintiff is represented by Jonathan J. Russell of Drake Hileman & Davis, in Doylestown.
The defendant is represented by Lloyd of Hendrzak & Lloyd, in Center Valley.
Philadelphia County Court of Common Pleas case 160101058
From the Pennsylvania Record: Reach Courts Reporter Nicholas Malfitano at nickpennrecord@gmail.com