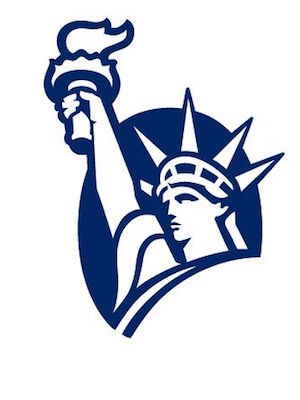 PHILADELPHIA — A couple's lawsuit alleges that Liberty Mutual Insurance Company failed to pay on auto collision claims.
Rosemarie and Kenneth Pugh filed a lawsuit on April 13 in the U.S. District Court for the Eastern District of Pennsylvania against Liberty Mutual Insurance Company, citing breach of contract and loss of consortium.
According to the complaint, Rosemarie Pugh was the owner and operator of a 2006 Hyundai Tuscon. Pugh claims she was in the vehicle on May 27, 2013, stopped at Union Street in Luzerne, Pennsylvania, when she was rear-ended and subsequently suffered severe and permanent injuries.
At the time of the crash, Rosemarie Pugh was allegedly insured through a policy provided by the defendant. The plaintiffs aver that the defendant failed to objectively and reasonably evaluate her claims and failed to promptly offer payment. Kenneth Pugh claims a loss of consortium in association with his wife's injuries.
Rosemarie and Kenneth Pugh seek damages in excess of the arbitration limits. They are represented by Molly Dempsey Clark of Fellerman & Clarimboli, in Kingston.
U.S. District Court for the Eastern District of Pennsylvania Case number 3:16-cv-00615-RDM