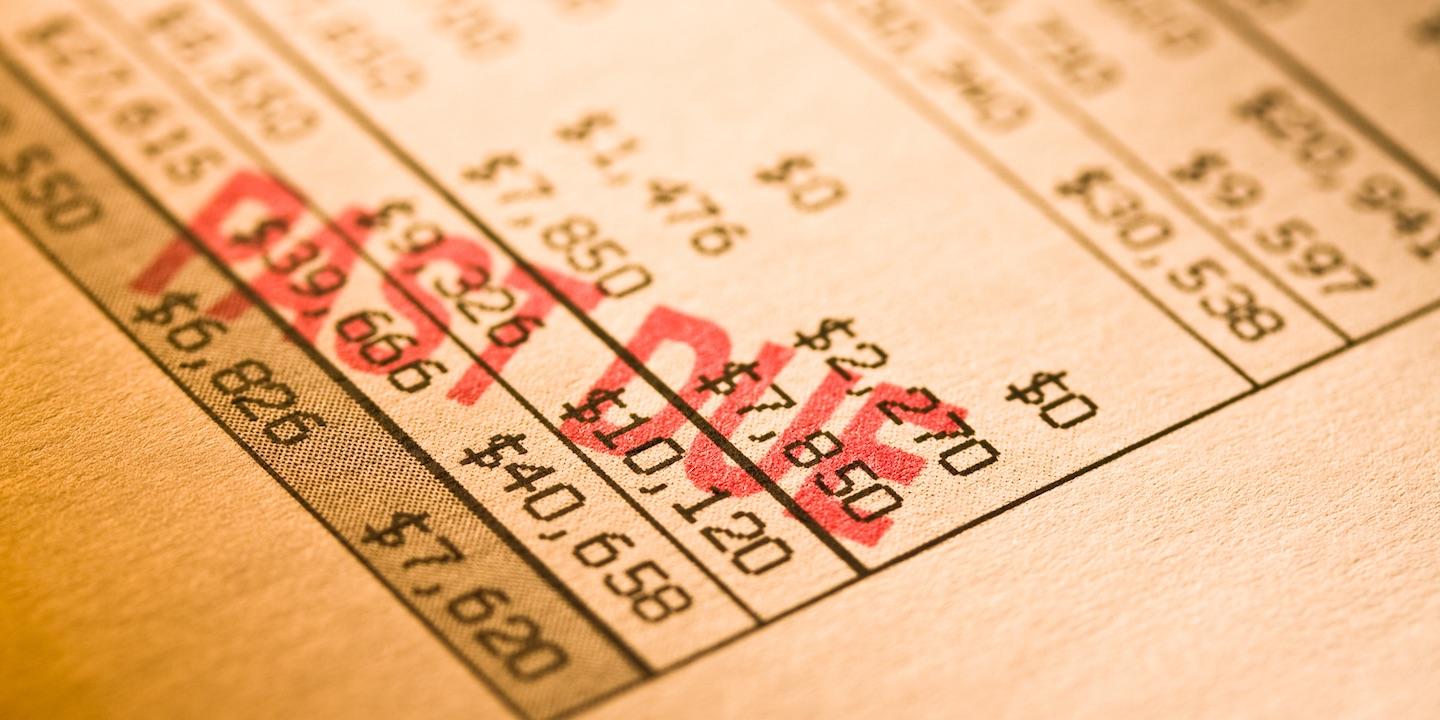 PITTSBURGH — A husband and wife are suing over allegations of failure to repay a loan.
George C. Parks and Elaine E. Parks are suing State Security Services Acquisition LLC, S.V.B. Associates Inc., Arthur L. Beaver Jr., and Brice H. Beaver, citing alleged breach of contract and unpaid debt.
The plaintiffs filed a complaint on Sept. 7 in the Court of Common Pleas of Allegheny County against the defendants, alleging that they breached their promissory note with the plaintiffs by failing to pay them back for the loaned amount plus interest.
According to the complaint, the plaintiffs allege that in 2013 and 2014, they suffered monetary damages from the unpaid debt. The plaintiffs holds the defendants responsible because they allegedly failed to make any payment to the plaintiffs based on their agreement.
The plaintiffs request a trial by jury and seek judgment against the defendants in an amount three times the actual damages plus interest and court costs. They are represented by G. Clinton Kelley of Allegheny County Bar Association in Pittsburgh.
Court of Common Pleas of Allegheny County Case number GD-16-016804