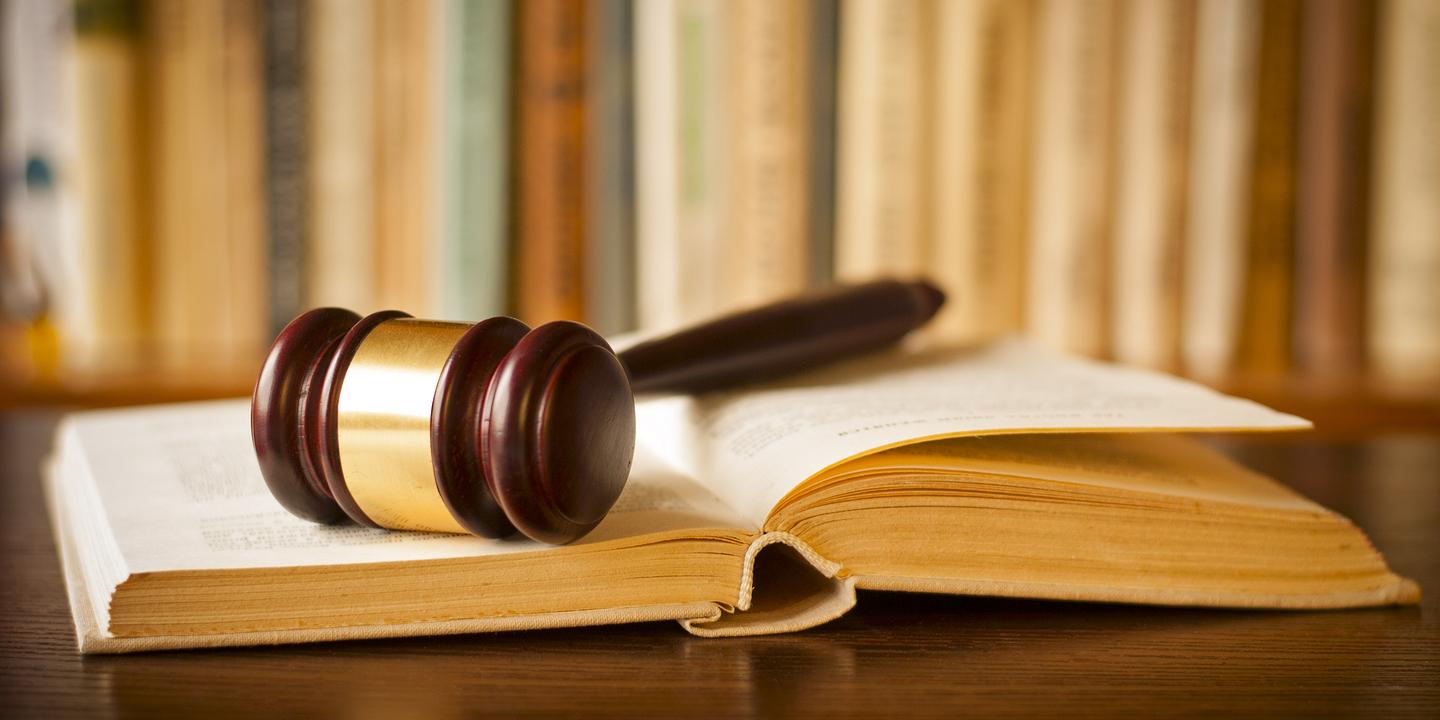 PHILADELPHIA — The federal government, at the request of the Environmental Protection Agency, is suing a Pennsylvania company alleging violation of federal environmental laws.
The United States of America filed a complaint on Sept. 20 in the U.S. District Court for the Eastern District of Pennsylvania against Tank Car Corporation of America, alleging that the Pennsylvania company released hazardous substances from its facility.
According to the complaint, the plaintiff alleges that the it suffered damages from the violation, and holds Tank Car Corporation of America responsible because the defendant allegedly disposed residual materials from its facility into an unlined lagoon system.
The plaintiff seeks payment of all response costs incurred and to be incurred plus interest, costs and damages, and any further relief this court grants. It is represented by Alexandra B. Sherertz of the U.S. Department of Justice in Washington.
U.S. District Court for the Eastern District of Pennsylvania Case number 2:16-cv-05031-TON