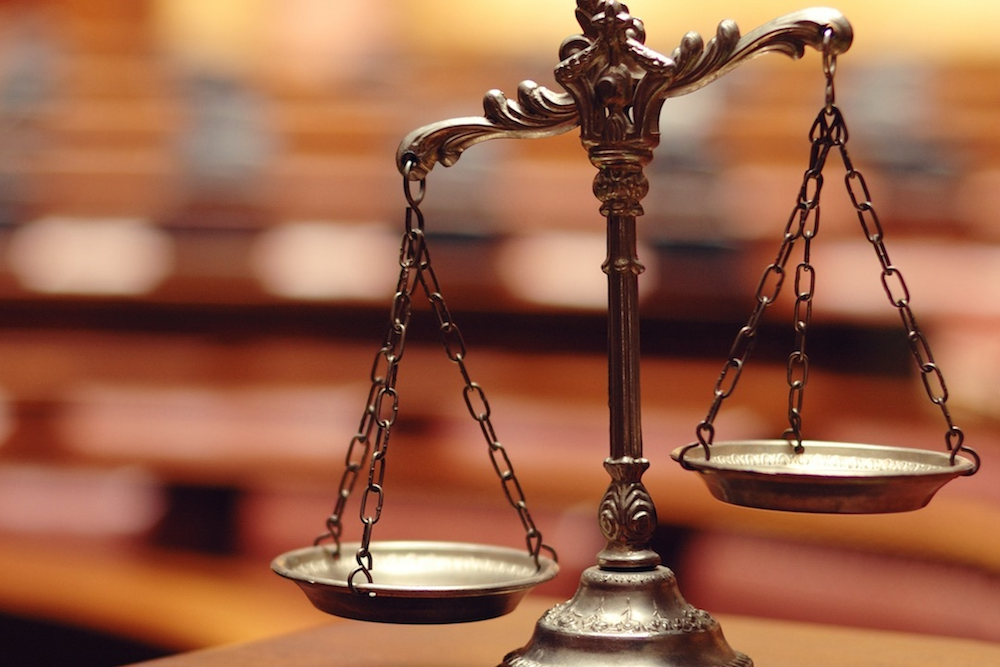 PHILADELPHIA – Per a federal judge, discovery proceedings will begin in a putative class action litigation between a credit union and any customers who may have been affected by an arbitration clause in the institution's Service Agreement.
Judge J. William Ditter Jr. of the U.S. District Court for the Eastern District of Pennsylvania said Oct. 12 the Service Agreement presented by credit union FedChoice contained an arbitration clause of "questionable validity", and thus rejected a motion to dismiss from the credit union while opening the doors for discovery to begin in the case.
Plaintiff Sheila Horton filed a class action lawsuit, challenging the fees charged for overdraft protection by a credit union, FedChoice, and other unnamed individuals. The defendants allege the instant case should be stayed or dismissed because "Ms. Horton and FedChoice are parties to a broad, written, enforceable arbitration agreement that governs any dispute between them."
"Because I conclude that the methods and procedures which defendants assert give them the right to arbitration may be of questionable validity, I shall deny their motion and direct the parties to engage in discovery," Ditter said.
Horton opened her original checking account with the predecessor to FedChoice on Feb. 13, 1986. Then, on Sept. 21, 2015, Horton may have signed up for an online service which permitted FedChoice members to make electronic transfers between their FedChoice accounts and accounts in other financial institutions.
In order to use the service, the defendants argue Horton was required to accept an online Service Agreement which contains a mandatory arbitration clause. The defendants further asserted Horton agreed to the terms of the Service Agreement – while Horton contends she did not and that, even if she did agree, the arbitration clause was limited to "disputes about inter-bank transfers of funds."
"Defendants have attached the Declaration of Phyllis Mauck, a FedChoice employee, who described the process of registering for the online electronic transfer service. Ms. Mauck stated that the Service Agreement was provided to Ms. Horton online," Ditter said.
Ditter continued immediately following the Service Agreement was the statement, "I acknowledge that I have the disclosure and agree to all terms and conditions." Still online, there is a provision, "I accept."
"Unless a member had accepted the 'disclosure,' i.e. the Service Agreement, he or she could not use FedChoice's inter-bank service. As proof that she had accepted the Service Agreement, Ms. Mauck states Ms. Horton later used that service," Ditter stated.
Ditter explained the defendants attached a copy of the Service Agreement "as it appeared in a pop-up window and as it would have been seen by anyone considering the service", with the arbitration clause being listed on Page 10 of a 12-page agreement.
"Without question, the Service Agreement is a contract of adhesion. FedChoice has set the terms and conditions. Ms. Horton could either accept those terms or be denied FedChoice's inter-bank transfer service. She had no bargaining power. The contract was all or nothing," Ditter stated.
Ditter explained though contracts of adhesion may be enforced, they "invite an inquiry into whether they are procedurally and substantively unconscionable", with that same inquiry in the instant case being labeled as "loud and clear."
"12 pages of legalese presented online with the arbitration clause buried on Page 10, and arbitration procedures that might be found to require too much with too little chance for success," Ditter said. "I conclude that the validity of the Service Agreement is a disputed issue. It follows that the parties are entitled to discovery on the question of arbitrability."
The plaintiffs are represented by Richard D. McCune, Joseph G. Sauder and Matthew David Schelkopf of McCune Wright in Redlands, Calif., Berwyn and Haverford, respectively.
The defendants are represented by John Michael Bredehoft and Sharon Kerk Reyes of Kaufman & Canoles in Norfolk, Va., plus Samuel W. Cortes and Ashley L. Beach of Fox Rothschild, in Exton.
U.S. District Court for the Eastern District of Pennsylvania case 2:16-cv-00318
From the Pennsylvania Record: Reach Courts Reporter Nicholas Malfitano at nickpennrecord@gmail.com