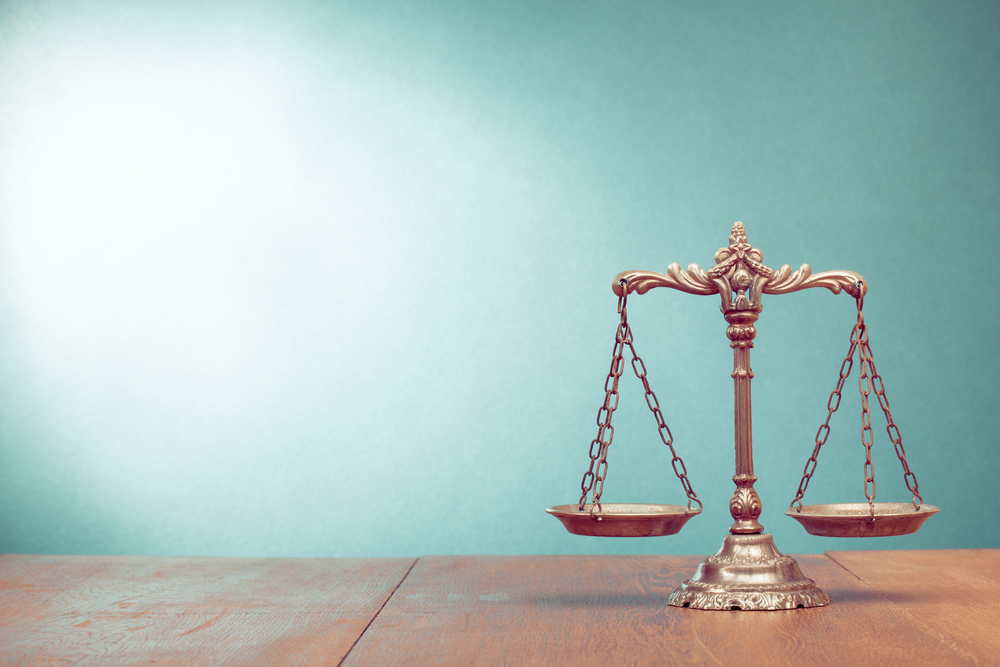 PHILADELPHIA – A federal appeals court affirmed a trial court ruling stating a former homeowner's constitutional rights were not violated when his residence was sold to other persons through a sheriff's sale auction.
Judge Thomas M. Hardiman said Nov. 4 that the U.S. Court of Appeals for the Third Circuit found no error in the ruling of the U.S. District Court for the Eastern District of Pennsylvania, which last year dismissed a federal claim of due process violations under the Fourth and Fourteenth Amendments made by Joseph Timoney Jr., against a married couple and the wife's father who acquired his property at auction.
"Timoney's appeal is confined to the dismissal of the municipal defendants: Upper Gwynedd Township and Officer Edward Tartar. The case arises out of a sheriff's sale of Timoney's property in North Wales, which Timoney alleged he had no knowledge of," Hardiman said.
This lack of knowledge precipitated a confrontation at the property between Timoney and the buyers. That confrontation, in turn, provoked a call to the Upper Gwynedd Township Police and Officer Tartar was one of the responding officers.
Hardiman said Timoney's case "is a prime example of the inadequate pleading subject to dismissal."
"We need not tarry with Timoney's Section 1983 claims against Upper Gwynedd. Though Timoney alleges that municipal 'defendants had a policy to enforce unlawful evictions without notice under color of State law,' this allegation recites nothing more than the elements of a claim under Monell. As the District Court correctly observed, the allegation is a classic 'threadbare recital' of the elements of a cause of action' that is not sufficient to state a plausible claim for relief," Hardiman explained.
Hardiman continued the Court's next move was to consider claims that Officer Tartar violated Timoney's Fourth and Fourteenth Amendment rights.
"As noted, Officer Tartar was called to the scene of the altercation between Timoney and the buyers of his property. Timoney alleged that Officer Tartar escorted him into his home for '10 minutes only for him to recover his property,' and that the officers 'refused to abide' his requests for more time," Hardiman said.
"Officer Tartar told Timoney that he would make arrangements to allow Timoney to retrieve the rest of his property at a later date, but if he returned before then, he 'would be trespassing.' Timoney also alleged that the municipal Defendants "executed a 'lockout' – even though a required action in ejectment was never filed by the Sheriff's sale purchasers," Hardiman added.
Hardiman explained the District Court noted Timoney alleged "neither Tartar had 'personal involvement' in the Sheriff's sale" nor "Tartar had personal involvement in the process (or lack thereof) for providing Timoney with notice prior to the sale."
"We perceive no error in the District Court's findings. Timoney's claims are founded on the premise that his real estate was sold at a sheriff's sale without notice and an opportunity to be heard. As a temporal matter, it was impossible for Officer Tartar to have committed any constitutional tort regarding the Sheriff's sale as he was called to the scene only after that sale had occurred," Hardiman said.
"Accordingly, the District Court did not err when it held that Timoney failed to state a claim under Section 1983 against Officer Tartar," Hardiman stated.
The plaintiff is represented by Matthew B. Weisberg of Weisberg Law, in Morton.
The defendants are represented by Daniel T. Lewbart of Gerolamo McNulty Divis & Lewbart in Philadelphia, Brian McVan of McVan & Weidenburner in Glenside, and John R. Brown of Ryan Brown Berger & Gibbons, in Philadelphia.
U.S. Court of Appeals for the Third Circuit case 15-2731
U.S. District Court for the Eastern District of Pennsylvania case 2:14-cv-04474
From the Pennsylvania Record: Reach Courts Reporter Nicholas Malfitano at nickpennrecord@gmail.com