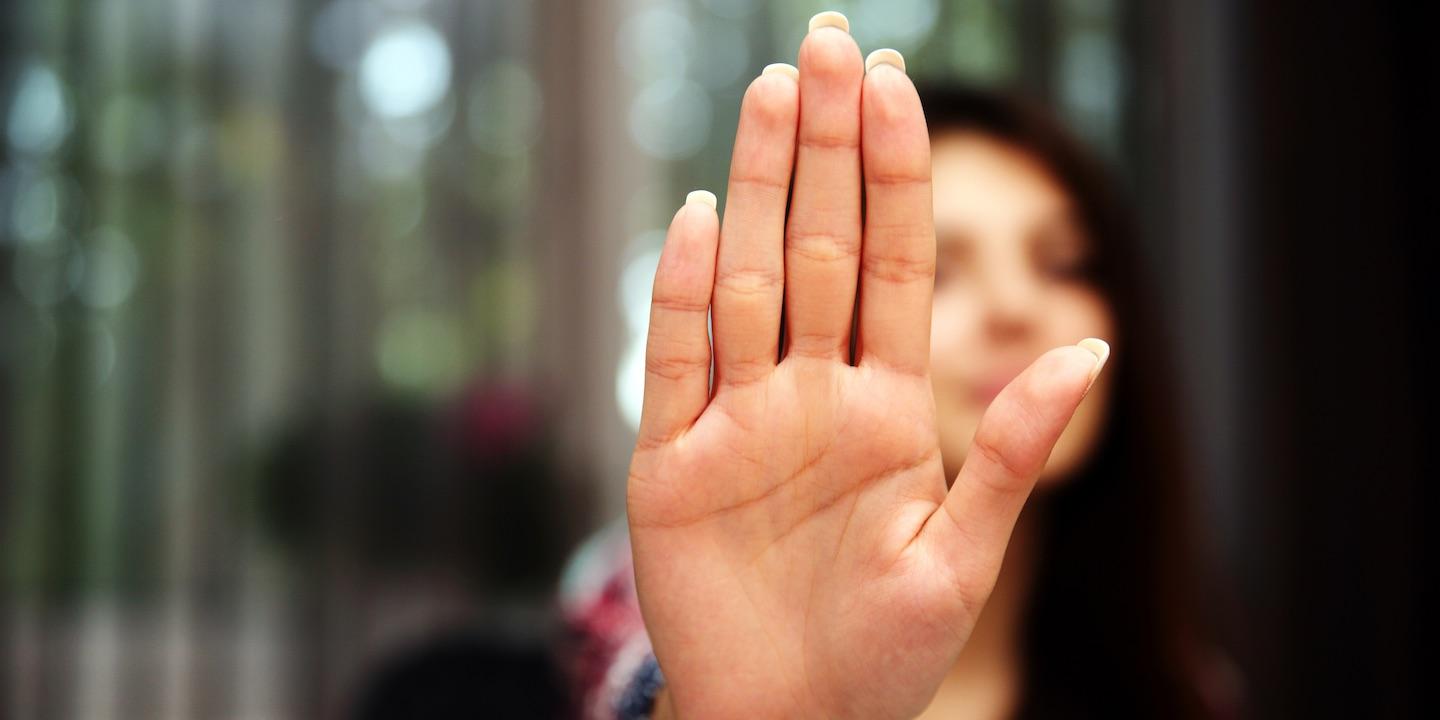 PITTSBURGH – A federal judge provided a "solid foundation" for the Equal Employment Opportunity Commission's lawsuit regarding a gay man allegedly harassed by his manager at a Pittsburgh-area health care center, an employment litigator said during a recent interview.
In the case, EEOC vs. Scott Medical Health Center, a judge with the U.S. District Court for the Western District of Pennsylvania took into account allegations by former employee Dale Baxley about the harassment he'd allegedly endured.
"That someone can be subjected to a barrage of insults, humiliation, hostility, and/or changes to the terms and conditions of their employment, based upon nothing more than the aggressor's view of what it means to be a man or a woman, is exactly the evil Title VII was designed to eradicate," said the court's ruling, handed down Nov. 4.
"The judge's reasoning that the comments were directed at Mr. Baxley because he did not fit in a 'gendered expectation' based on 'sexual attraction' is a solid foundation for the EEOC's argument moving forward," Gillian Cooper, who represents management in employment litigation for Saul Ewing in Princeton, N.J., says.
Getting the EEOC's argument to move forward is important in this case because while the district court handed down the ruling, there has yet to be a trial or factual finding about whether discrimination actually occurred.
"Discrimination based on sex doesn't only include discriminatory conduct because of one's gender – it is much broader," Cooper said. "There are currently lawsuits alleging Title VII discrimination on the basis of sexual orientation in at least the Second, Third and Seventh circuits."
The EEOC filed its lawsuit in March against Scott Medical Health Center, alleging Baxley was harassed by a manager because of his sexual orientation, using various anti-gay epithets and other highly offensive comments about his sexuality and sex life.
When Baxley complained, the clinic's director allegedly responded that the manager was just doing his job and declined to take action. After weeks of this alleged harassment, Baxley quit.
EEOC litigators have filed lawsuits and amicus curiae briefs in various courts addressing a multitude of LGBTQ discrimination-related issues, including the Scott Medical Health Center case.
The EEOC maintains that incidents such as those alleged in the Scott Medical Health Center case amount to violations of Title VII of the Civil Rights Act of 1964, which prohibits discrimination because of sex. The EEOC, the federal law enforcement agency tasked with interpreting and enforcing Title VII, has concluded that harassment and other discrimination based on sexual orientation constitute prohibited sex discrimination under Title VII.
Addressing issues of Title VII coverage of lesbian, gay, bisexual and transgender individuals' rights is one of six national priorities identified by EEOC's Strategic Enforcement Plan, for which the commission has posted materials relating to Title VII's coverage of LGBTQ individuals.
On June 2015, the EEOC, in coordination with the Office of Personnel Management, Office of Special Counsel and the Merit Systems Protection Board, also developed a guide for federal agencies to address sexual orientation and gender identity discrimination in federal civilian employment.
There also are plenty of lessons for employers in EEOC vs. Scott Medical Health Center, Cooper said.
"Eradicating any form of discrimination in the workplace begins with thorough internal policies and training," Cooper said. "Employers should take note of the rise of Title VII discrimination and take this opportunity to update their policies and procedures."
It is especially noteworthy that the Scott Medical Health Center case has survived the early dismissal phase of its time before the district court, Cooper said.
"I am not surprised the lawsuit survived the dismissal stage," Cooper said. "Since the Supreme Court legalized same-sex marriage last year, we have seen an increased number of lawsuits alleging Title VII discrimination on the basis of sexual orientation."
Cooper noted that the allegations in EEOC vs. Scott Medical Health Center are egregious.
"Mr. Baxley did not suffer an adverse employment action simply because he is gay. Rather, he was allegedly subjected to prolonged periods of discrimination and harassment," Cooper said. "The issue of whether the alleged conduct rises to the level of discrimination is a question of fact, which will go to the jury."