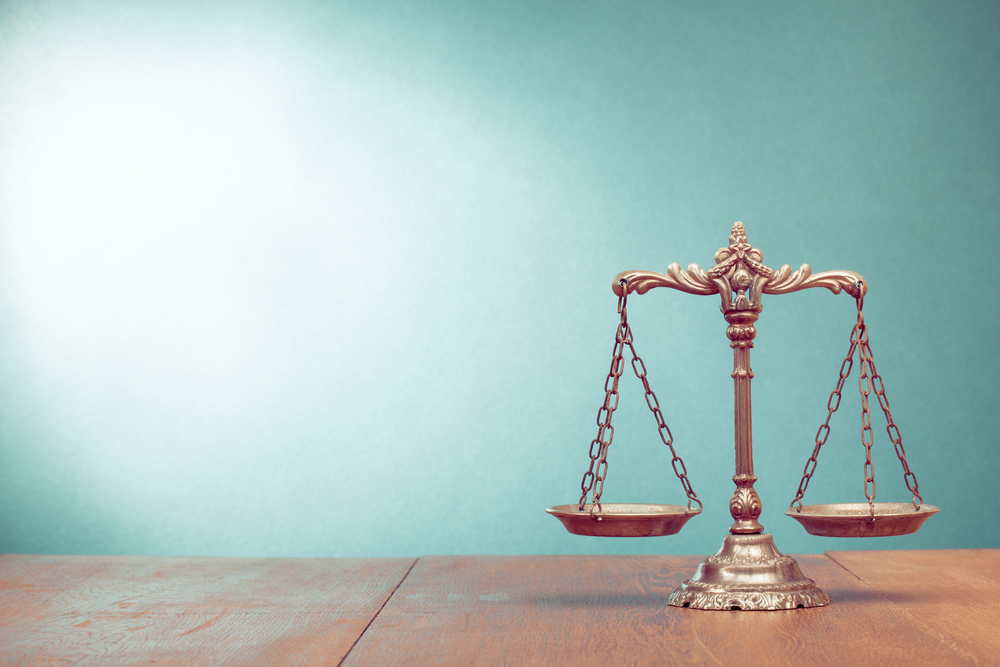 PHILADELPHIA – A group of appeals court judges have decided to uphold the dismissal of a Henryville man's lawsuit against a municipality, attorney and a number of law enforcement entities in a civil rights action.
In a per curiam decision handed down on Jan. 5, Judges Michael A. Chagares, Cheryl Ann Krause and Jane R. Roth ruled to affirm the dismissal of a complaint from plaintiff Justin Corliss and against defendants Thomas Lynot, Michael Rakaczewski Esq., the Pocono Township Police Department, Pocono Township, two John Doe individuals, the Pennsylvania State Police and Pennsylvania State Trooper Eric Temaranez.
In 2015, Corliss filed an amended complaint claiming the defendants, including law enforcement officers, a prosecutor, law enforcement agencies and Pocono Township, of various civil rights violations stemming from two 2013 arrests and subsequent criminal prosecution in Monroe County.
Corliss alleged claims of false arrest, malicious prosecution, retaliatory prosecution, and constitutionally-inadequate police training, in violation of his rights under the First, Fourth, and Fourteenth Amendments to the United States Constitution. He sought compensatory and punitive damages, and other relief.
In reviewing the amended complaint from Corliss, the defendants' motions to dismiss, and Corliss's responsive pleadings, the Magistrate Judge recommended the case be dismissed with prejudice, a recommendation the District Court adopted. The District Court ruled Corliss's claims failed because "his arrests were supported by probable cause" and "the state defendants were entitled to immunity for acts done in an official capacity."
Corliss filed a motion for reconsideration, the District Court denied the motion. Corliss appealed both the case's dismissal and the denial of reconsideration. On appeal, Corliss claims the District Court "erred in finding that his arrest and prosecution were supported by probable cause and that some of the defendants were entitled to immunity", a finding the Third Circuit disagreed with.
"Both the Magistrate Judge and the District Court identified the grounds for dismissing Corliss's complaint, and we will affirm for substantially the same reasons. As the District Court concluded with regards to Corliss's claims asserting false arrest and malicious prosecution, sufficient probable cause supported his arrest and prosecution," the Third Circuit stated.
"Corliss's remaining claims do not warrant further discussion beyond the analysis in the District Court's opinion. Regarding Corliss's reconsideration motion, he did not demonstrate any basis for granting the motion, such as an intervening change in controlling law, new evidence, or the need to correct clear error of law or fact or prevent manifest injustice. Thus, the District Court did not err in denying the motion," the Third Circuit said.
The defendants are represented by Gregory C. Kunkle and James J. Doddo of Thomas Thomas & Hafer in Allentown, Gerard J. Geiger and Robert J. Kidwell of Newman Williams Mishkin Corveleyn Wolfe & Fareri in Stroudsburg and Page Darney of the Pennsylvania Attorney General's Office, in Harrisburg.
U.S. Court of Appeals for the Third Circuit case 16-1597
U.S. District Court for the Middle District of Pennsylvania case 3:15-cv-01364
From the Pennsylvania Record: Reach Courts Reporter Nicholas Malfitano at nickpennrecord@gmail.com