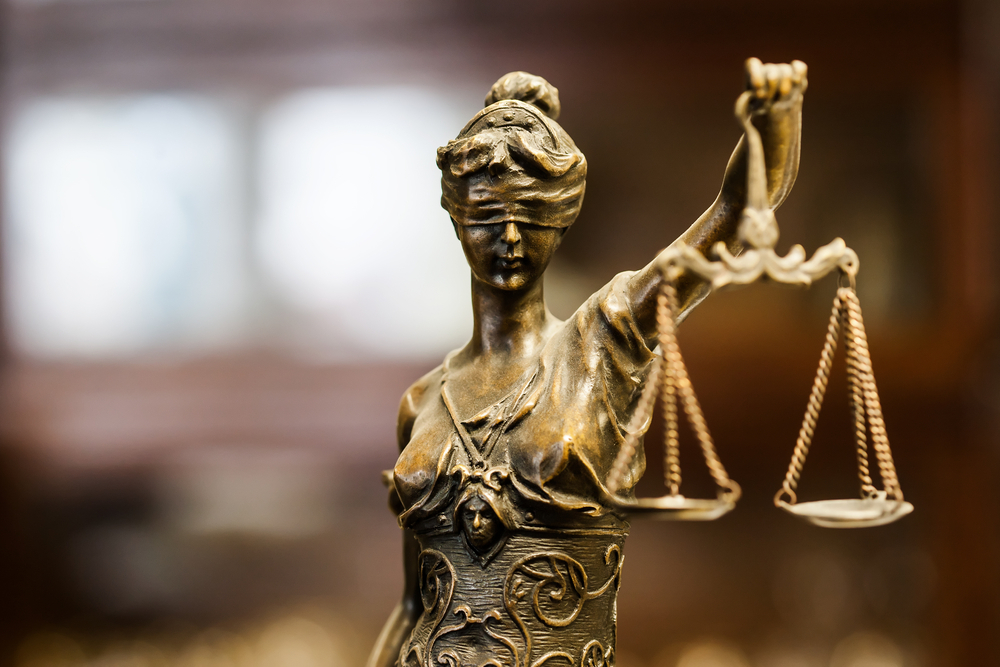 HARRISBURG – The Pennsylvania Office of the Attorney General (OAG) has agreed to pay an international law firm in excess of $1.4 million in legal fees, for its work in examining damaging emails found on the Office's servers.
State Attorney General Bruce R. Beemer announced Jan. 11 the OAG came to terms with BuckleySandler LLP on a final amount the law firm is owed. The OAG will pay BuckleySandler $1,435,588.90 in fees and expenses.
The price is nearly $400,000 less than the amount BuckleySandler has billed the OAG for its work, $1,823,685.20.
"This agreement will allow the Office of Attorney General to move forward," Attorney General Beemer said. "With the new administration set to begin its work next week, it was imperative to resolve this issue and put the office in the best possible position for the future."
Both BuckleySandler and one of its partners, former Maryland Attorney General Douglas Gansler, were hired in December 2015 to examine "potentially inappropriate relationships and communications among prosecutors, judges and others involved in the criminal justice system."
The review included the overview of more than 6.4 million documents and emails captured on OAG servers spanning 2008 to 2015, was ordered to determine whether the aforementioned relationships prevented individuals, specifically in criminal cases, from receiving justice in the Pennsylvania court system.
BuckleySandler's report was released in November.
From the Pennsylvania Record: Reach Courts Reporter Nicholas Malfitano at nickpennrecord@gmail.com