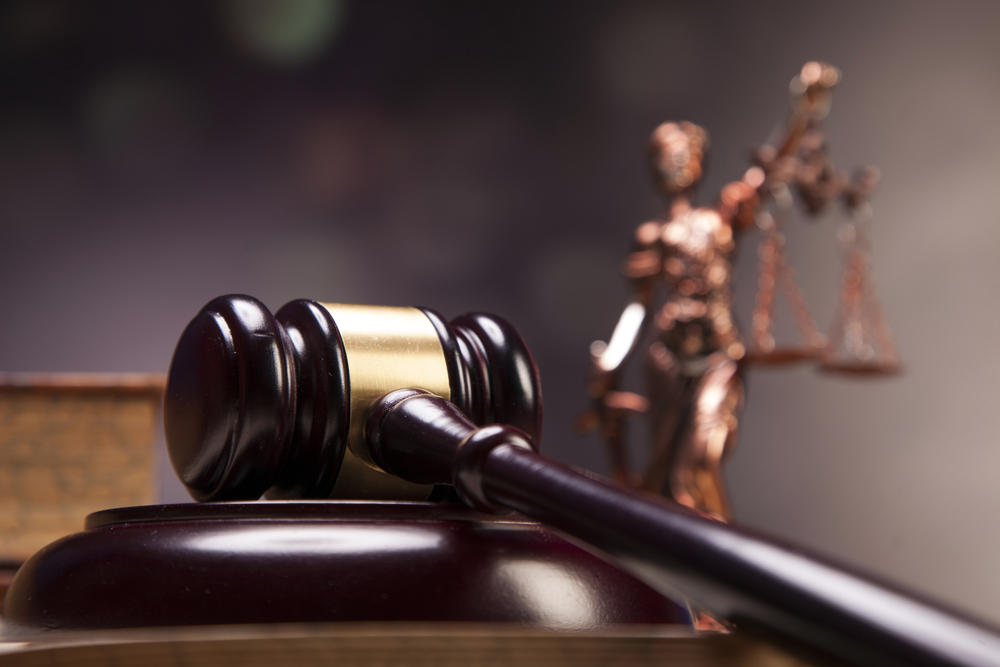 HARRISBURG – Pennsylvania's Office of the Attorney General (OAG) recently announced a settlement with a Utah firm which supposedly violated the Unfair Trade Practices and Consumer Protection Law (UTPCPL) when it sold home security systems in Pennsylvania.
The OAG's Bureau of Consumer Protection looking into the matter led to the settlement with Vivint, Inc., doing business as APX Alarm Security Solutions, Inc. Vivint "markets, sells, installs and monitors both home automation and security systems."
Per the settlement, Vivint agents made the following misrepresentations in their door-to-door sales marketing: Claiming they were affiliated with the customers' existing security companies; claiming the customers' existing security systems and services needed to be updated or replaced; claiming they would cancel the customers' existing security company contracts with no additional funds owed to the existing security company by the consumers and claiming the customers' existing security providers had gone out of business and were purchased or taken over by Vivint.
According to the terms of the settlement, Vivint must make restitution to specific customers throughout Pennsylvania who have filed complaints with the OAG's Bureau of Consumer Protection.
Further, Vivint must also pay restitution to more consumers who send valid complaints to the Bureau of Consumer Protection by March 10. According to the OAG, customers who would like to file a complaint about Vivint's activities are encouraged to call 1-800-441-2555, or go to www.attorneygeneral.gov to file a complaint online.
The settlement also says Vivint did not honor its cancellation policy and attempted to collect fees for goods and services provided, after consumers properly cancelled their contracts. These consumers continued to receive bills, repeat telephone calls and threats to turn their accounts over to collection agencies.
In one case, a Vivint agent offered another contract orally, subsequent to the expiration of the initial contract term, but did not provide a written contract to the customer and failed to obtain that same customer's signature.
As part of the settlement with the OAG, Vivint has agreed to: Abide by all tenets of the UTPCPL and the Home Improvement Consumer Protection Act; obtain a signed copy of any contract and provide the consumer with a copy of said contract; pay any fees previously agreed to which were from a consumer switching service from a third-party company; be required to wear clear identification stating their first and last name, the corporation they represent and to state this information to the customer; honor all cancellation policies and discontinue any efforts to collect payment from consumers who have previously cancelled their policies.
Senior Deputy Attorney General Thomas J. Blessington of the OAG's Bureau of Consumer Protection filed the settlement in the Philadelphia County Court of Common Pleas.
From the Pennsylvania Record: Reach Courts Reporter Nicholas Malfitano at nickpennrecord@gmail.com