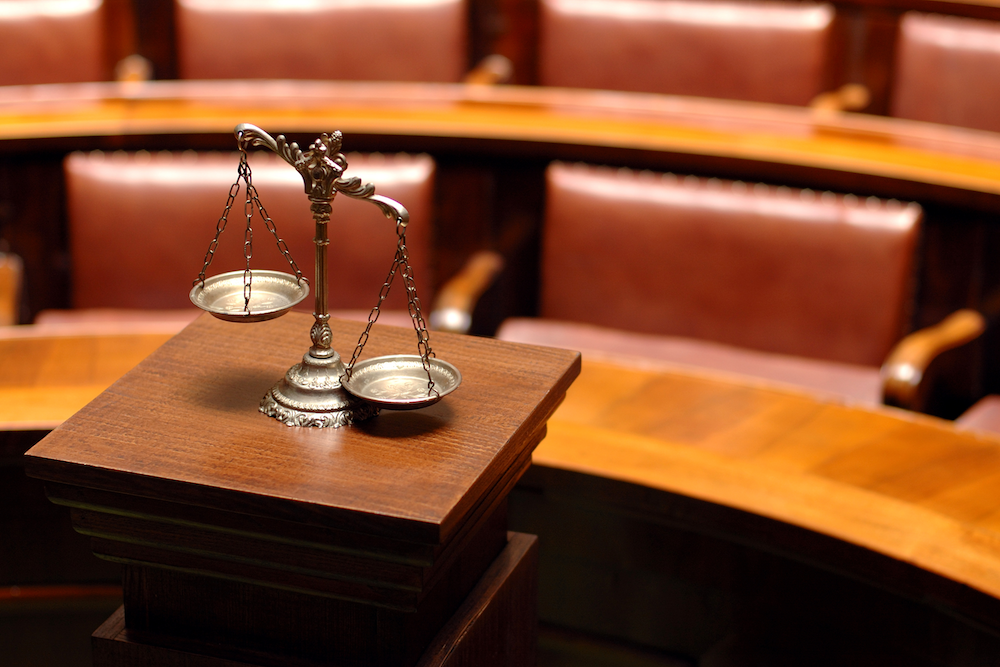 PHILADELPHIA – A New Jersey family of plaintiffs has sued a childrens' inflatable entertainment facility, claiming its negligence resulted in their minor son suffering a broken right arm nearly two years ago.
Edward Bennett, Wendy Bennett and Edward Bennett Jr. (represented by his parents) initiated legal action on Jan. 18 in the Philadelphia County Court of Common Pleas, against Bounce U Holdings, LLC and Bop 'N' Bear, LLC of Langhorne, Jennifer Byrne Gardner and Joshua David Gardner of Lansdale and Fun Brands, LLC of Tempe, Ariz.
"On or about Feb. 15, 2015, Edward Bennett Jr. was a business invitee of the Bounce U facility and while attempting to go down the slide from the rock climbing wall, his right arm became entangled with Velcro material on or near the slide and wall, causing minor plaintiff to sustain a severe humerus fracture, due to the dangerous condition which existed and the threat as aforesaid," the lawsuit reads.
The plaintiffs believed the defendant knew of the condition relating to the Velcro material on or near the upper part of the slide, and failed to provide a safe facility for its customers. Edward Jr. suffered a broken right arm requiring corrective surgery, scarring from said surgery and nervous system shock.
The plaintiffs are collectively seeking damages in excess of $50,000 on the count of negligence, while only the adult plaintiffs seek identical damages on the remaining count to recover funds expended for Edward Jr.'s medical costs.
The plaintiff is represented by Michael P. Dorsey of The Rothenberg Law Firm, in Philadelphia.
Philadelphia County Court of Common Pleas case 170102335
From the Pennsylvania Record: Reach Courts Reporter Nicholas Malfitano at nickpennrecord@gmail.com