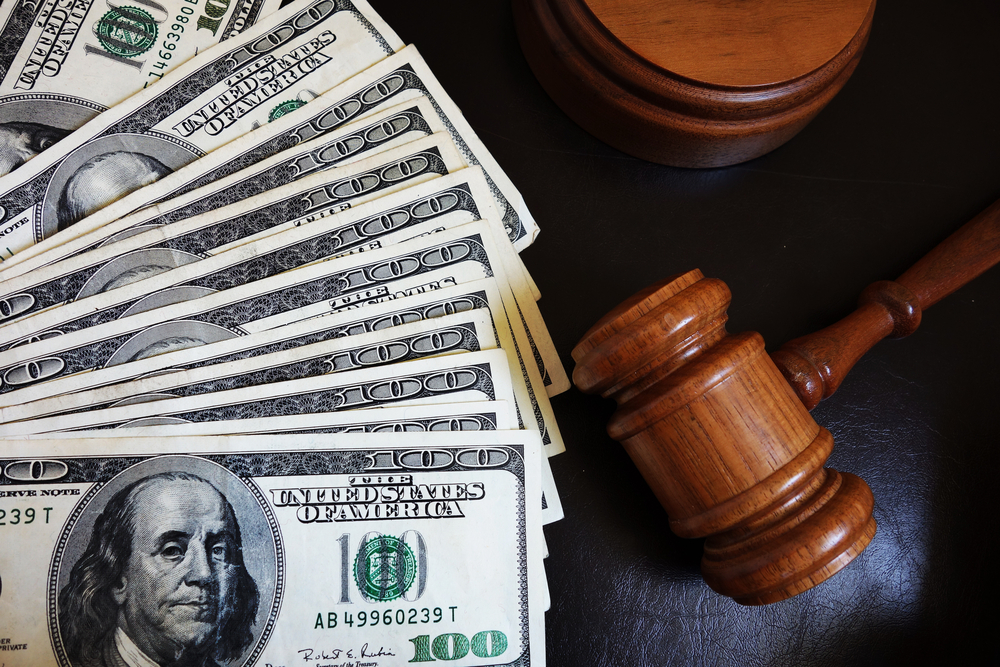 PHILADELPHIA – A Philadelphia attorney says a website connecting potential clients to prospective legal counsel committed professional negligence that resulted in financial loss to his practice, and filed a lawsuit against it as a result.
Attorney Joel J. Kofsky of Philadelphia and his self-titled law firm filed suit on Jan. 16 in the Philadelphia County Court of Common Pleas, against Lawyer.Com, LLC of Whitehall.
"On or about Nov. 1, 2014, plaintiffs and defendant entered into a contract, where the plaintiff were to pay $99 per month to Lawyer.Com and the plaintiffs would be showcased as a personal injury attorney in the Greater Philadelphia area," the lawsuit reads.
"Parties herein entered into a written fee agreement providing for defendant's representation of plaintiffs and setting forth the terms of compensation to be paid to defendant for fees and costs, relative to the representation of plaintiffs herein."
According to Kofsky, the defendant negligently posted his professional contact information in six jurisdictions where he does not practice law, which he says led him to suffer a dramatic decrease in revenue received from search engine listings, as a result of his firm's website being dropped from those same search engines' top results.
The plaintiff is seeking compensatory and punitive damages in excess of $50,000, plus all interest and costs allowable by law.
The plaintiff is representing himself in this action.
Philadelphia County Court of Common Pleas case 170102051
From the Pennsylvania Record: Reach Courts Reporter Nicholas Malfitano at nickpennrecord@gmail.com