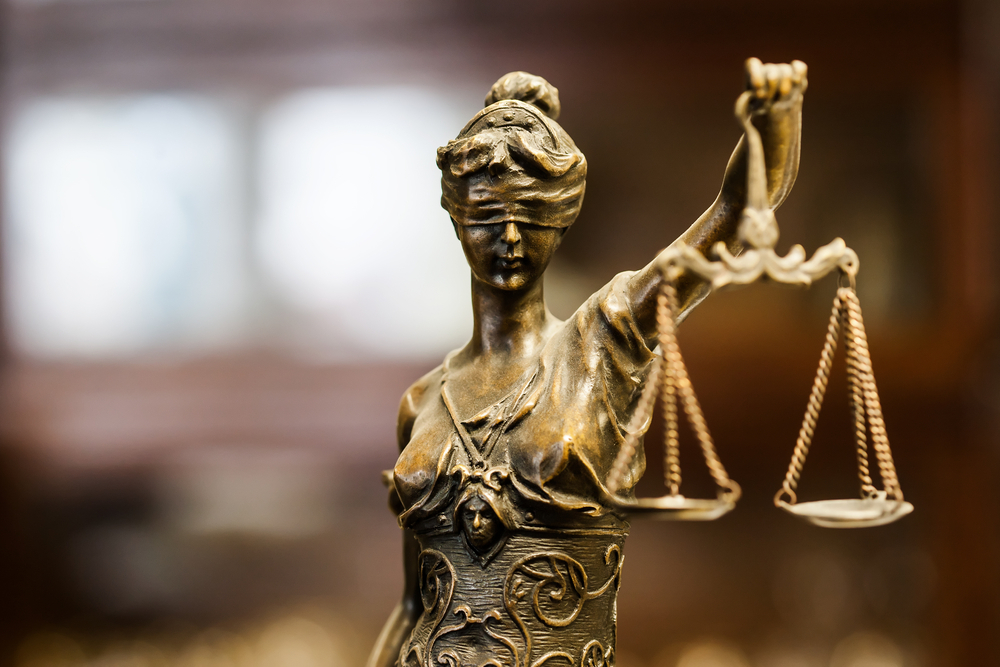 SCRANTON – A Scott Township couple have sued a Dunkin Donuts, its property owner and an ice/snow removal firm, alleging they committed collective negligence in failing to prevent one of the plaintiffs from falling and incurring a serious back injury.
Ruth and James Gravine filed suit on Jan. 12 in the Lackawanna County Court of Common Pleas, against H.W. Roever, Inc. (doing business as Dunkin Donuts) of Moosic, Shea Place Development, LLC of Scranton (the owner of the Scranton property where the Dunkin Donuts is located) and TSE, Inc. of Dunmore (the company which engaged in ice/snow removal of the Scranton property).
"On Jan. 30, 2015, the plaintiff, Ruth Gravine, fell on a certain icy patch [on the Dunkin Donuts property] containing hills and ridges, which defendants had carelessly and negligently permitted to accumulate in the walkway. At all material times, the defendants had under their care, supervision, control and maintenance the walkway," the suit says.
The plaintiffs believe the defendants should have realized the danger the accumulation of ice and snow could have presented to customers. Ruth claimed to have sustained back injuries requiring an L4-L5-S1 posterior lumbar interbody fusion, featuring pedicle screws, rods, cages and bone morphogenic protein with image, in the fall.
Ruth is seeking damages in excess of $100,000, with James seeking equal damages for loss of consortium.
The plaintiff is represented by Joseph S. Toczydlowski Jr. of Toczydlowski Law Office, in Archibald.
Lackawanna County Court of Common Pleas case 2017-CV-215
From the Pennsylvania Record: Reach Courts Reporter Nicholas Malfitano at nickpennrecord@gmail.com