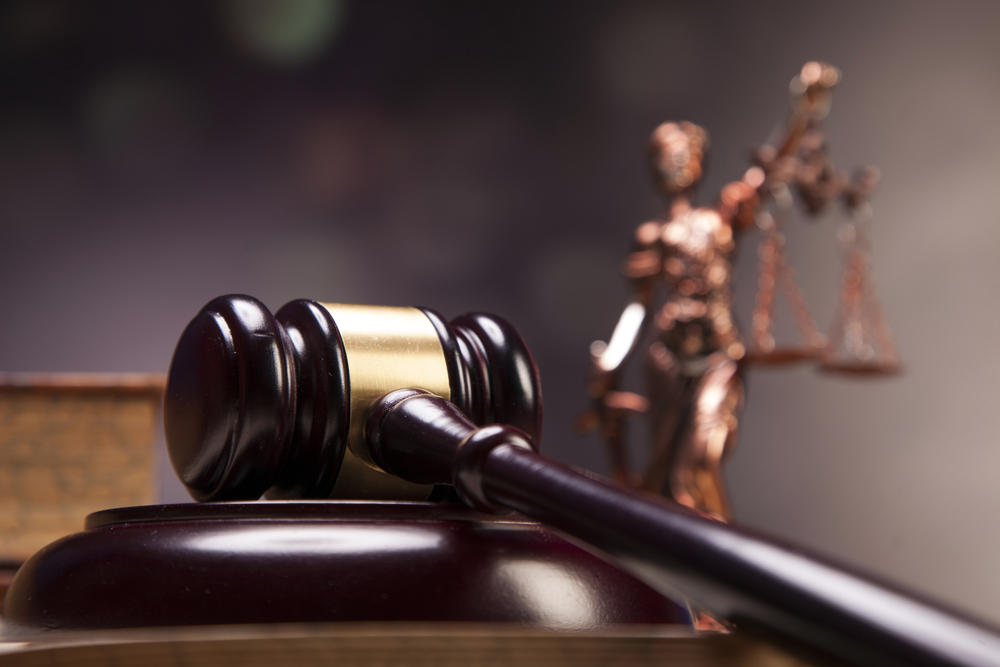 MEDIA – A Delaware couple have filed suit against one of the world's largest clinical laboratory networks and two other companies, claiming they all failed to prevent snow and ice from falling off the lab building's roof and injuring one of the plaintiffs.
Valerie and George Spatoulas of Wilmington, Del., filed suit on Jan. 12 in the Delaware County Court of Common Pleas, against Laboratory Corporation of America (doing business as "LabCorp") of Burlington, N.C., plus AMC Delancey Stoney Creek Partners L.P. and Metro Commercial Management Services, Inc., both of Philadelphia.
"On March 7, 2015, at or about 8 a.m., plaintiff Valerie Spatoulas was a business invitee, lawfully on the premises of defendant LabCorp, located at 433 Baltimore Pike in Springfield, Pennsylvania," the suit says. "Spatoulas was attempting to enter the premises when she was struck by a falling mass of snow and ice that defendants had negligently and carelessly permitted to accumulate and remain on the roof, a result of which the plaintiff sustained the injuries and damages hereinafter set forth."
The plaintiffs believe the defendants should have realized the danger the accumulation of ice and snow on the roof could have presented. Valerie alleged to have suffered the following injuries in the accident: neck injuries, cervical spondylosis, cervical stenosis, shoulder pain, significant laceration to the scalp necessitating staples, head injuries, spine injuries, radiculopathy, numbness, tingling, weakness, loss of strength, loss of range of motion and a concussion, as well as post-concussion symptoms including dizziness, nausea, confusion, blurry vision, exhaustion and light-headedness, and aggravation of a pre-existing condition.
Valerie is seeking damages, jointly and severally, in excess of $50,000 plus costs and delay compensation, with George seeking equal damages for loss of consortium.
The plaintiffs are represented by George G. Rassias of Schmidt Kirifides & Rassias, in Media.
Delaware County Court of Common Pleas case 2017-000288
From the Pennsylvania Record: Reach Courts Reporter Nicholas Malfitano at nickpennrecord@gmail.com