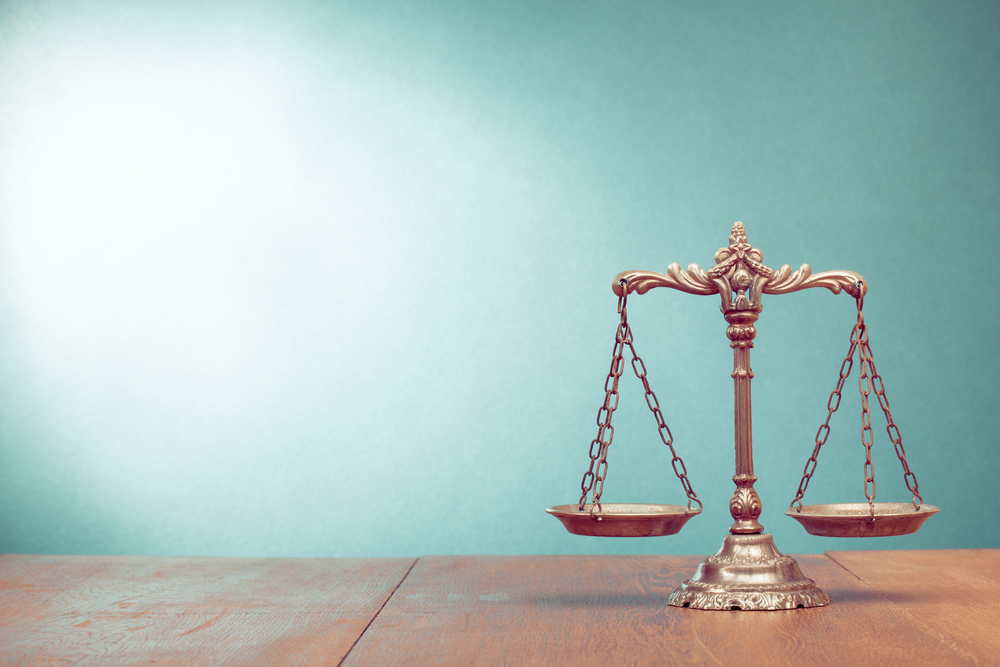 MEDIA, Pa. -- A Woodlyn woman alleges a local physician committed medical professional negligence in prescribing her an antibiotic medication that led her to become seriously ill and resulted in the termination of her pregnancy.
Shannon McGuire filed litigation on Jan. 17 in the Delaware County Court of Common Pleas against Dr. Jeffrey Darnall of Ridley Park and Health Access Network of Springfield.
"On or about May 13, 2015, plaintiff presented to the offices of her obstetrician/gynecologist Suburban OB-GYN... plaintiff related to the staff that she had symptoms which she believed to be consistent with urinary infection," the suit states.
After providing a urine sample, McGuire was told her sample was negative and sent home. However, McGuire says she was contacted three days later by a professional who she believed was a nurse at Suburban OB-GYN, who advised McGuire she had a kidney infection that required placement of a PIC line with administration of intravenous antibiotics.
The same day, McGuire began taking just such an antibiotic, named Gentamicin, after Darnall prescribed it for her through an in-home infusion care company. After taking the medicine for one week without a change in her condition, a professional who McGuire believed to be a nurse in Darnall's office told her to increase her dosage.
At that point, McGuire fell ill and developed a number of symptoms, including dizziness, loss of balance, vertigo and inner ear damage, which are often associated with Gentamicin toxicity. After taking the medication, McGuire learned she was pregnant and that her unborn child could suffer the effects of Gentamicin toxicity. McGuire says the development of this condition led to the eventual termination of her pregnancy.
McGuire said in her lawsuit she was finally examined in person by Darnall on June 26, 2015, more than five weeks after the doctor prescribed her Gentamicin and three weeks after being discontinued from that medication.
McGuire believes Darnall was negligent in prescribing Gentamicin to her without examining her, doing so without knowledge of her medical history, failing to advise her of the risks of taking Gentamicin, plus other related allegations of professional negligence allegedly committed by both him and Health Access Network.
As a result of her taking the intravenous antibiotic, the plaintiff claimed to have suffered Gentamicin toxicity, severe dizziness, vertigo, instability, impairment of ambulation, inner ear damage, pregnancy termination and anxiety/emotional distress, among other injuries.
The plaintiff is seeking damages, jointly and severally, in excess of $50,000 and in excess of the compulsory arbitration limits of the court.
The plaintiff is represented by Gerald B. Baldino of Sacchetta & Baldino in Media, Pa.
Delaware County Court of Common Pleas case 2017-000551
From the Pennsylvania Record: Reach Courts Reporter Nicholas Malfitano at nickpennrecord@gmail.com.