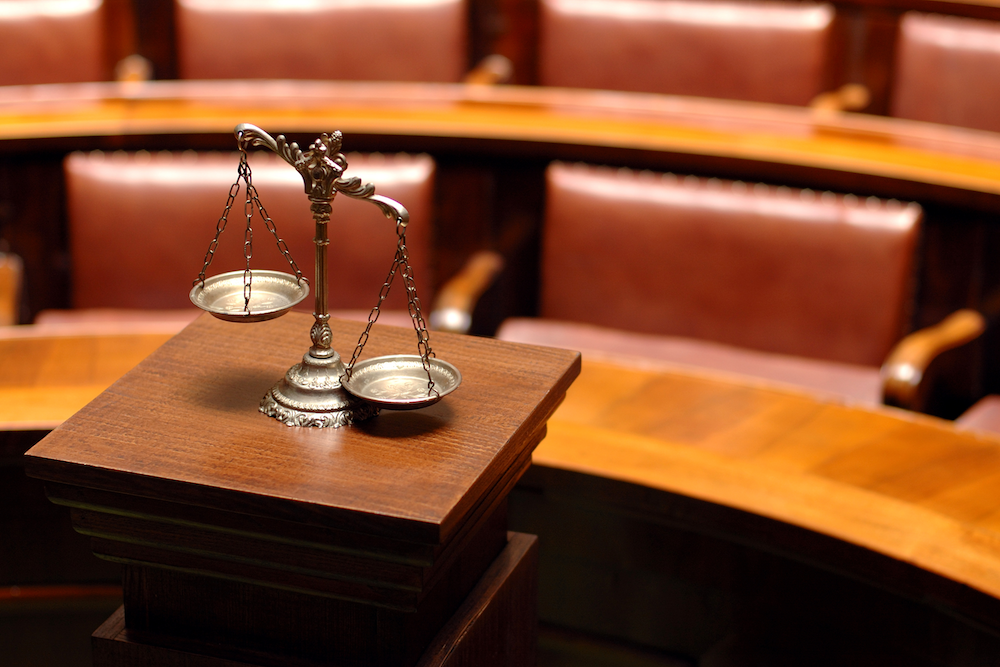 PHILADELPHIA – A Philadelphia woman is suing a both local casino and Anheuser Busch for negligence, claiming they collectively failed to protect her from being cut and wounded by the "sharp, broken and jagged" top to a beer bottle she was served at the casino.
Susan McGee of Philadelphia filed suit on Jan. 24 in the Philadelphia County Court of Common Pleas, against Sugarhouse Gaming L.P., Anheuser Busch, Inc. C/T System and Anheuser Busch InBev Worldwide, Inc., all of Philadelphia, in reference to the incident which occurred on Feb. 3, 2015.
"Plaintiff was severely wounded and cut by reason of coming into contact with the aforementioned dangerous and defective condition at the aforesaid location, causing plaintiff the injuries that form the basis of this action," the complaint reads.
McGee alleges the defendants failed to inspect or repair the dangerous and defective condition or warn customers of same, and says she suffered cuts, contusions, abrasions, permanent scarring and disfigurement, plus numbness and tingling in her bottom lip (all of which required medical attention, as well as a tetanus shot), as a result.
The plaintiff is seeking damages, individually, jointly and severally, not in excess of the arbitration limit of $50,000, plus interest, attorney's fees and costs of suit.
The plaintiff is represented by Justin M. Bieber of J. Bieber Law, in Philadelphia.
Philadelphia County Court of Common Pleas case 170103353
From the Pennsylvania Record: Reach Courts Reporter Nicholas Malfitano at nickpennrecord@gmail.com