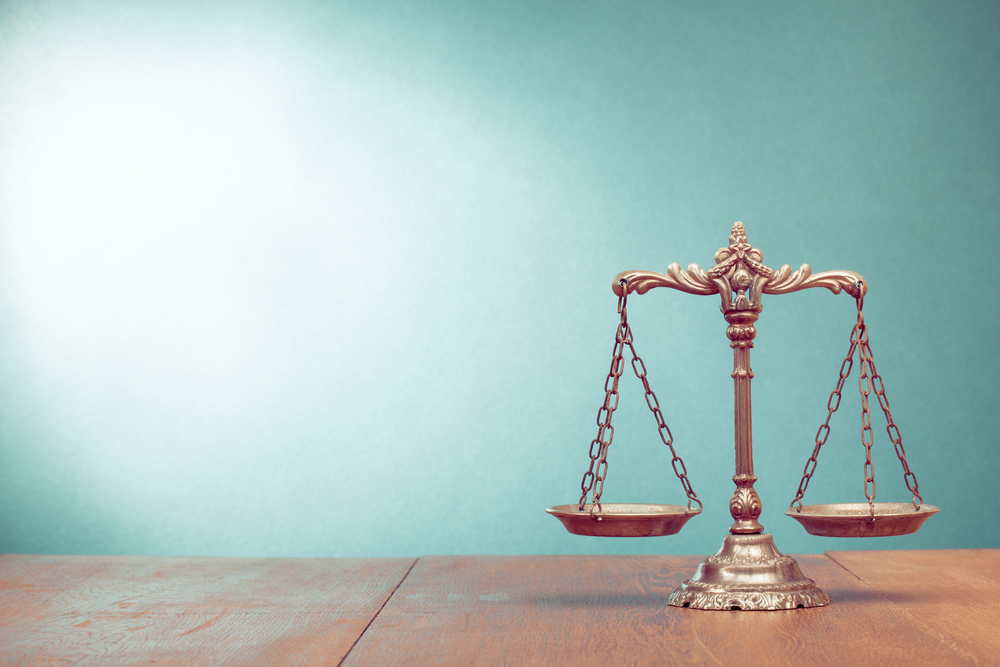 PHILADELPHIA – A Philadelphia woman has filed suit against a local healthcare firm, claiming its negligence resulted in the death of a man entrusted to its care from multi-organ failure.
Davida Wyche-Davis of Philadelphia filed suit on Jan. 24 in the Philadelphia County Court of Common Pleas, versus Genesis HealthCare (doing business as Somerton Center), also of Philadelphia. Somerton Center is both a short-stay rehabilitation and long-term care facility.
"Decedent was a resident of Somerton Center from May 22, 2015 until he was discharged to 'home' on Nov. 3, 2015. His residency was a characterized as 'aftercare' following hospitalizations at Temple University Hospital, Moss Rehab & Veterans Hospital, dating back to September 2014, when he fell and was paralyzed," the suit says.
"During his 5+ months at Somerton Center, decedent developed decubital ulcers, urinary tract infections, malnourishment & dehydration. These conditions were negligently treated and decedent's health deteriorated. Decedent was admitted to the VA Medical Center in Philadelphia, where he died on Dec. 1, 2015 at age 62. His death certificate listed sepsis and multi-organ failure as causes of death. An autopsy was performed on Dec. 3, 2015 and the primary final anatomic diagnosis was 'acute systemic sepsis', complicated by fever, clinical anorexia, cachexia, staph infection, right lung infection, and acute renal failure," the suit adds.
"It is averred that decedent's death was proximately caused by the negligent treatment and care he received at Somerton Center, and his negligent discharge with conditions that were life-threatening and which developed while under the care of Somerton Center personnel. All of the above increased his risk of harm and eliminated his ability to survive his deteriorating health. Based on medical records from Somerton Center and his final hospitalization at the VA Medical Center, decedent was in such a deplorable and compromised state that he could not be successfully treated and returned to a state of health," the suit continued.
The plaintiff believes the defendant is liable for the following: decedent's physical and mental pain and suffering until the time of his death; defendant's loss of veteran's benefits, retirement and/or Social Security income; decedent's other financial losses suffered as a result of his death; damages suffered by decedent's estate by reason of the death of decedent.
The plaintiff seeks compensatory damages against the defendant in excess of $50,000 and in excess of the statutory limit for arbitration.
The plaintiff is represented by Norman Perlberger of Perlberger Law Associates, in Bala Cynwyd.
Philadelphia County Court of Common Pleas case 170103232
From the Pennsylvania Record: Reach Courts Reporter Nicholas Malfitano at nickpennrecord@gmail.com