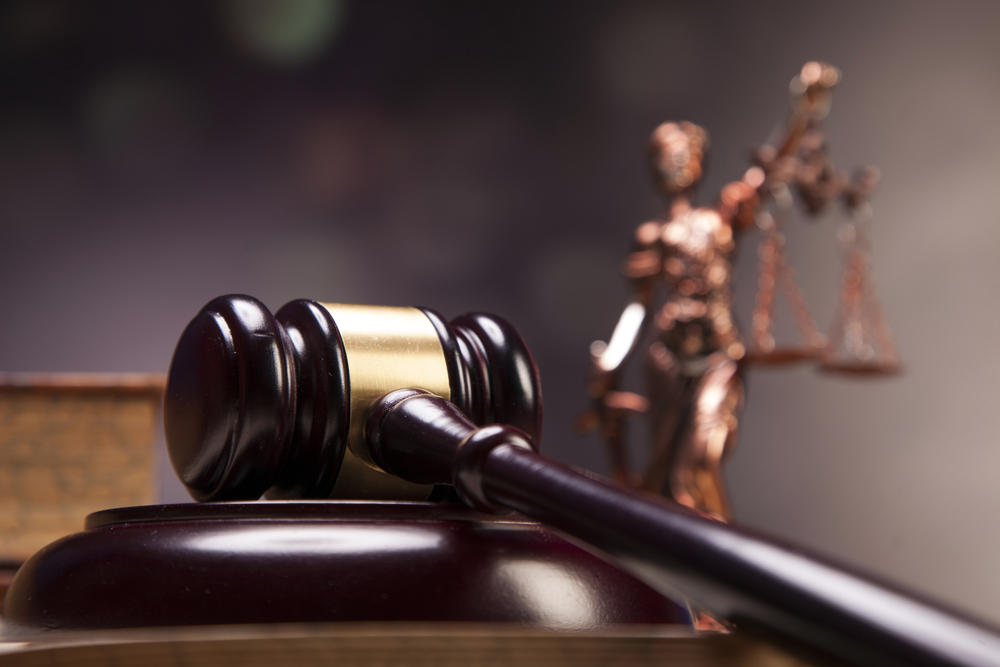 MEDIA – A Williamstown, N.J., man believes a Delaware County hospice care facility was negligent in contributing to an accident over one year ago, where he sustained injuries after a bathroom door was opened into his face.
Donald Collier filed suit on Jan. 25 in the Delaware County Court of Common Pleas, against Brandywine Two Associates, Heartland Hospice Care and Annette Spiropoulas, all of Chadds Ford.
Collier outlined his claims in a three-count complaint against the defendants, including the circumstances and location of the accident, Brandywine Two Associates in Chadds Ford.
"On or about June 19, 2015, plaintiff Donald Collier, without warning, was suddenly and violently injured when a bathroom door was opened, striking plaintiff's face," the suit says.
Collier alleges the distance the door opened into the hallway was in violation of state and international building codes, a condition which the defendant failed to repair and remedy the dangerous condition in the facility through negligence and carelessness. Collier also claimed to have suffered comminuted and depressed left zygomatic arch fracture, and other physical, psychological and emotional ills, in the accident.
The plaintiff is seeking damages, jointly and severally, in excess of $50,000, plus interest, costs of suit, delay damages and other relief.
The plaintiff is represented by Joel Wayne Garber of Garber Law, in Philadelphia.
Delaware County Court of Common Pleas case 2017-001030
From the Pennsylvania Record: Reach Courts Reporter Nicholas Malfitano at nickpennrecord@gmail.com