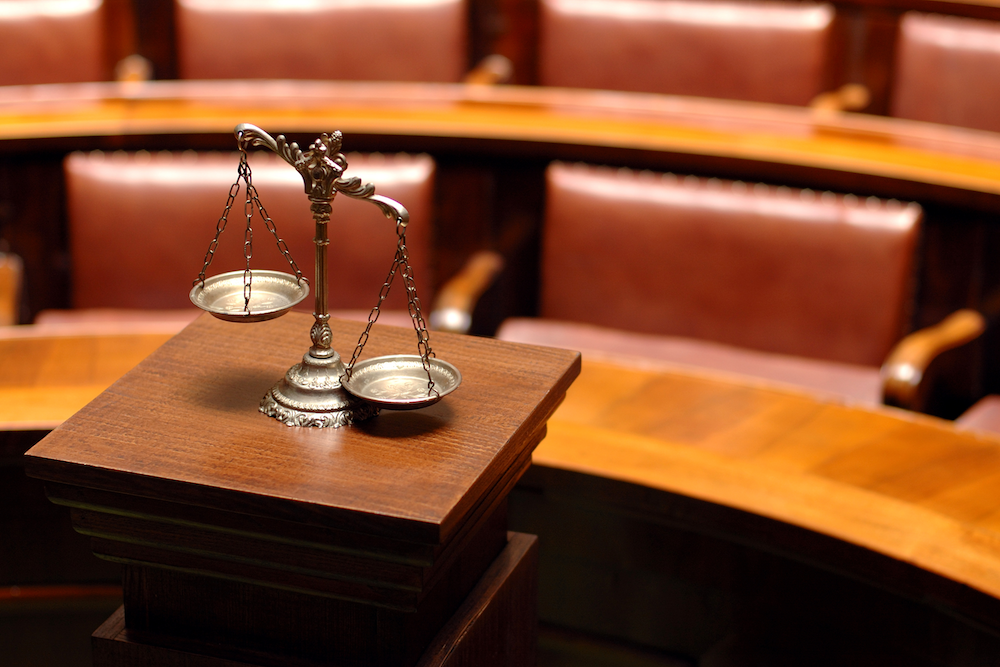 SCRANTON – A pair of New Jersey-based print and graphics communications companies believe two of its former employees and a Pennsylvania project management company deliberately interfered with their ability to transact business.
Unimac KPS, LLC and Unimac Graphics, LLC of Carlstadt, N.J. filed suit on Jan. 24 in the Lackawanna County Court of Common Pleas, versus Derrymore Project Management, LLC of Scranton, Anthony Fargione of Clarks Summit and Paul Cervellero of Richboro.
After an internal investigation, the plaintiffs believe John McInerney (former president of Unimac's Packaging Division) along with individual defendants Fargione and Cervellero were diverting business opportunities to Derrymore, instead of to their then-employer, Unimac. Along with diverting printing work to competitors, the plaintiffs claim this resulted in $4 million of expected revenue business that went to Derrymore instead of Unimac.
As a result, the plaintiffs terminated McInerney for cause in September 2016 with Fargione voluntarily resigning the same month, and Cervellero was terminated in October 2016. Due to an arbitration clause in McInerney's employment agreement, the plaintiffs are moving forward against him in a separate proceeding, per the lawsuit.
For counts of breach of duty of loyalty, unjust enrichment, tortious interference with prospective economic advantage, aiding and abetting breach of fiduciary duties, violation of Pennsylvania's Trade Secrets Act and civil conspiract to commit tortious activity, the plaintiffs are seeking compensatory, consequential, incidental and punitive damages, pre-judgment interest, post-judgment interest, attorney's fees, costs of suit and other relief.
The plaintiffs are represented by Joel M. Wolff, of Elliott Greenleaf, in Scranton.
Lackawanna County Court of Common Pleas case 2017-CV-580
From the Pennsylvania Record: Reach Courts Reporter Nicholas Malfitano at nickpennrecord@gmail.com