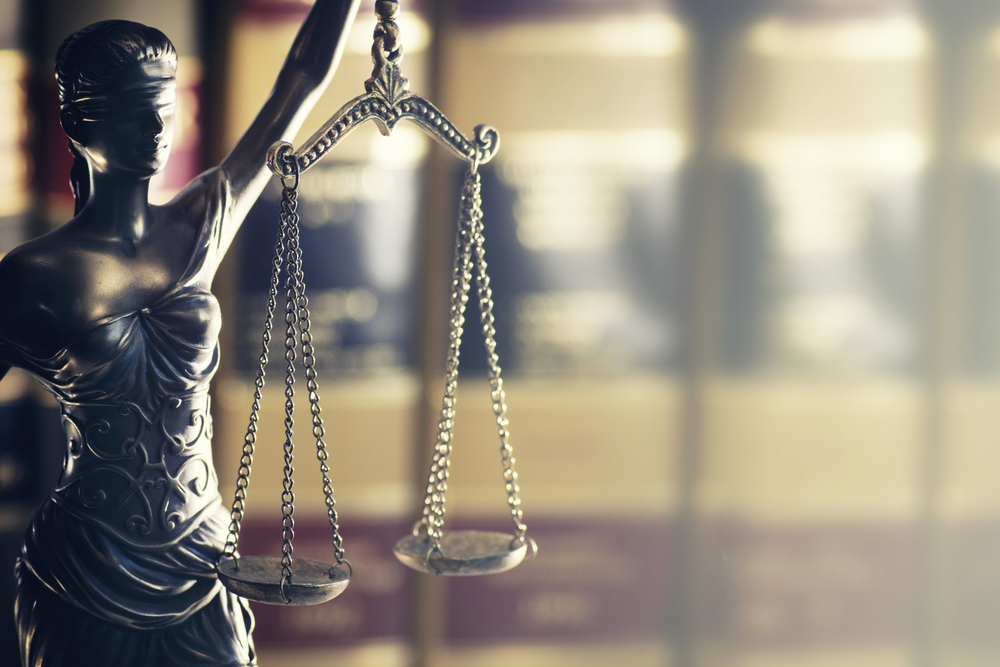 PHILADELPHIA – A Philadelphia man alleges an unknown driver in the employ of a major broadcast news media organization negligently caused an automobile accident in Northeast Philadelphia, which led to him being severely injured.
Kyriff Higgins filed suit on Feb. 2 in the Philadelphia County Court of Common Pleas, against NBC Universal Media, LLC of New York.
"On or about May 4, 2016, at approximately 12:00 p.m., John Doe was operating a motor vehicle owned by defendant NBC. At the aforementioned date and time, John Doe was operating the aforementioned vehicle at or near Roosevelt Boulevard and 7th Street when said vehicle struck the [commercial] automobile in which plaintiff was traveling," the lawsuit details.
Higgins says the John Doe driver involved in the matter was an employee of NBC, thus making the company both negligent and vicariously liable in this action, and also claimed to have sustained serious and severe bodily injuries and mental anguish in the accident.
In response to a lone count of respondeat superior liability, the plaintiff is seeking compensatory damages in an amount not exceeding the limits of compulsory arbitration, attorney's fees, costs, sums, delay damages, Philadelphia Civil Rule of Procedure 212 damages, pre- and post-judgment interest and other relief. The plaintiff further demands all of the following plus judgment without limits, should the matter proceed beyond arbitration.
The plaintiff is represented by Andrew J. Schneider of Silverman Trotman & Schneider, in Philadelphia.
Philadelphia County Court of Common Pleas case 170104662
From the Pennsylvania Record: Reach Courts Reporter Nicholas Malfitano at nickpennrecord@gmail.com